The most recent news and updates from List Perfectly!
Camp Listing Party tickets are ON SALE NOW!
This June 2023, List Perfectly is hosting our first reseller conference,
Camp Listing Party!
At this reseller summer camp you'll:
• Learn from reselling experts
• Get info on the newest List Perfectly features
• Get tips on best business practices
• Hear from reseller social media stars
• Learn how to grow your business
• Hang out with the List Perfectly team, and so much more!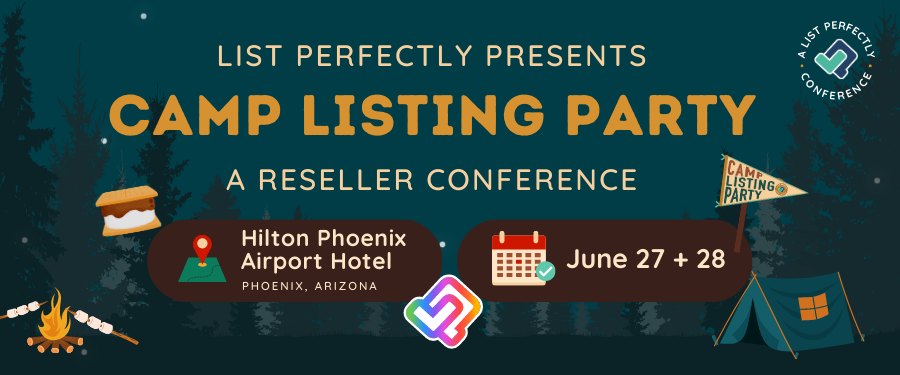 This 2-day event will take place in Phoenix Arizona, June 27 and 28. Come all campers and let's network, grow, learn, eat, drink and end with a live Listing Party Gala.
We can't wait to see you in Phoenix! We'll have all the best parts of summer camp – without the bugs or sleeping bags!


Listing Party in the USA Tour!
The Listing Party in the USA Tour recently visited Denver, Colorado, where we met with List Perfectly users, attended the Denver eBay Sellers Meetup, met with eBay employees, and toured the eBliss Reseller Solutions facilities!
There are many more List Perfectly events across the country being announced soon! We're coming to see you!
Please make sure your information in your account is up to date so we can reach out to you if we're coming to your area!
Update your information on your account page.
List Perfectly Updates
We are always updating List Perfectly and adding new features. Be sure and check the List Perfectly News page regularly for updates.
When updating List Perfectly, we strongly recommend completely clearing your cache for all time when adding a new version.
Current List Perfectly Version

List Perfectly Referral Program
Do you know about the List Perfectly Referral Program?
Give friends 30% OFF their first month and earn commission in perpetuity (for as long as they are a customer).
For your first 50 friends: earn 10% of their first month and 15% the subsequent months. After 50 friends, earn even more: 15% of their first month and 20% the subsequent months.
For more information or to apply, click below!

Listing Party
The parties continue over on listingparty.com!
Have you stopped by yet to check it out?
You can now suggest or apply to host your own party!
More parties and features are coming soon to Listing Party!
LISTING 101
with Theresa Cox
List Perfectly Community Leader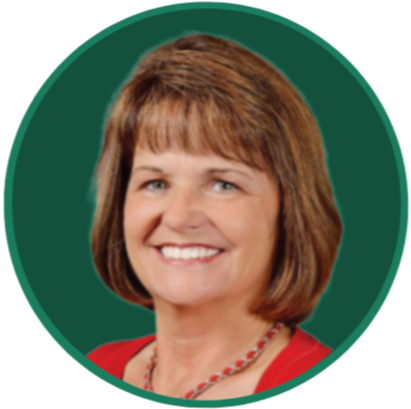 Thursdays at 9 am PST / 12 pm EST
Meet with Theresa Cox and List Perfectly team members to get live help and to learn more!




Thank You!
We'll see you next month with the latest List Perfectly news and updates!
Thank you for being a part of the List Perfectly family!