We all have to decide when is the right time to raise prices for all types of businesses: small, medium, or large. The economy plays a huge part in making these types of decisions.
Should we raise our asking prices and adjust our shipping? Or should we add a handling fee to each item?
Prices are going up everywhere
Recently, we've all experienced higher prices on food, gas, clothing, and all-around living basics, from housing to utilities. I personally have felt the "crunch" as a small business owner and homeowner. Mortgage rates have gone up along with insurance.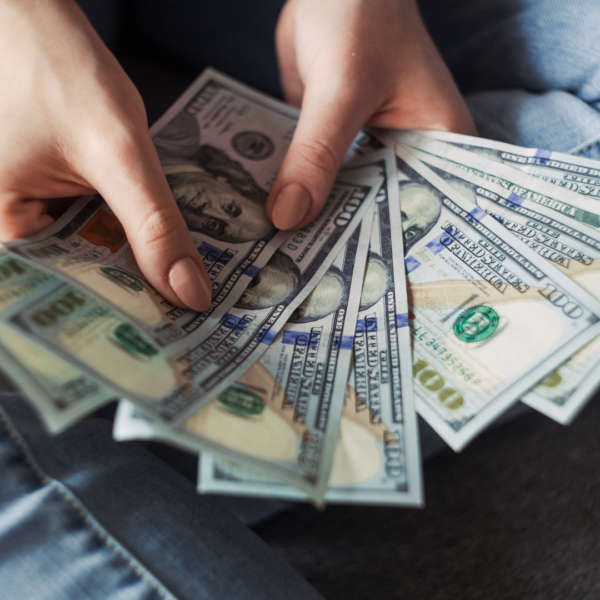 With that said, as a consignment seller, I've decided to update my consignment business and renew the contract. Once the decision was made, the process seemed simple. Creating the contract and setting the terms was just the first step. The worrisome part was how to let my current consignors know about the increase.
The first step I took was to write up the new terms and post them on my website, PowerSellingMom.com. Once that was in place, I prepared a personalized email to go out to each customer with a kind word and a link to the website page.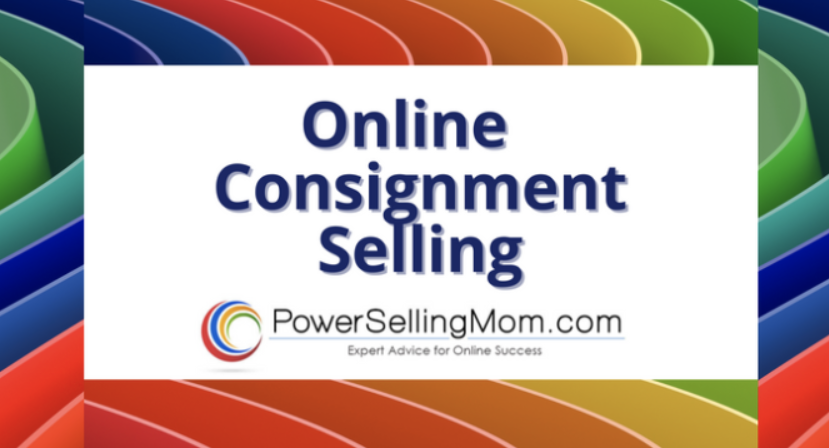 Be clear and concise
The important thing is to be clear and concise so that everyone understands upfront the fees. Keep it simple, short, and easy to read.
Here's post I wrote for The Seller Community Blog: "Listing Items On eBay For Free." As eBay sellers, we all know how the word "Free" works. Behind the scenes, nothing is free. We have to think about the shipping and handling costs, including the packaging material, etc.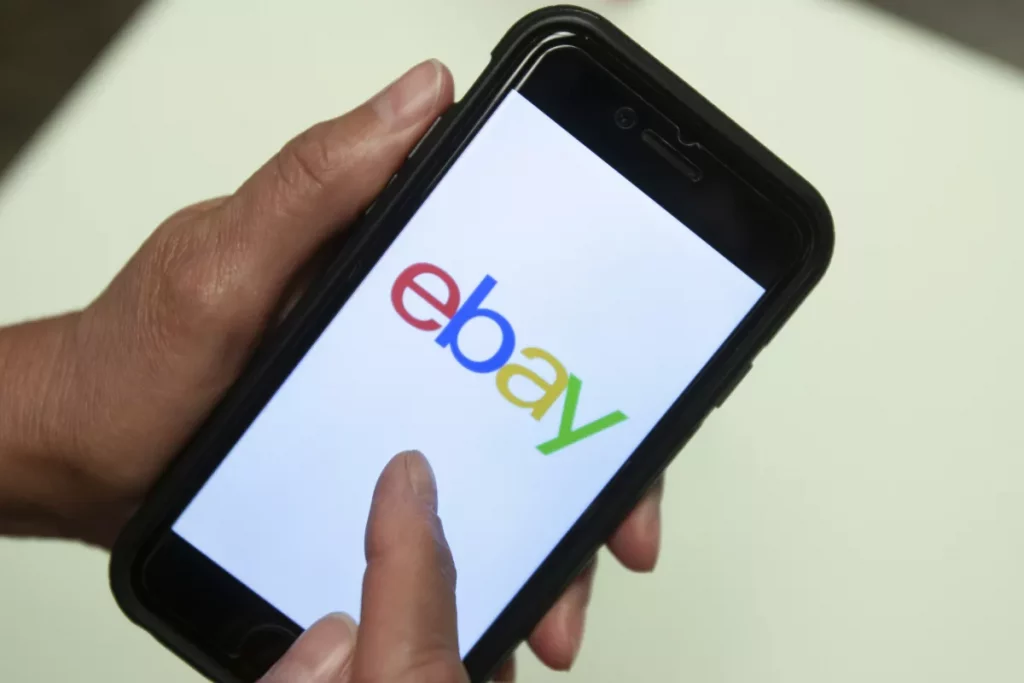 Packaging materials have also risen in cost across the board. All online sellers within the community have been exploring shipping alternatives and comparing prices. It has become a concern as posted on most of the Facebook groups I frequently check in with, like List Perfectly and eBay Selling Tips. eBay community groups can be a great "real-time" experience with fellow sellers.
The change in the economy has forced us all to take a step back and review our bottom line to make ends meet and work hard for a monthly profit.
There are tools to help!
The good news is that we all have tools to help us along with our online selling journey. Tools to help make our small business work smoother and make our life easier. Tools like List Perfectly have helped me greatly, and I am not just saying that because of my new position with the company.
Everyone that knows me knows I only promote products that I believe in, and List Perfectly is at the top of my list!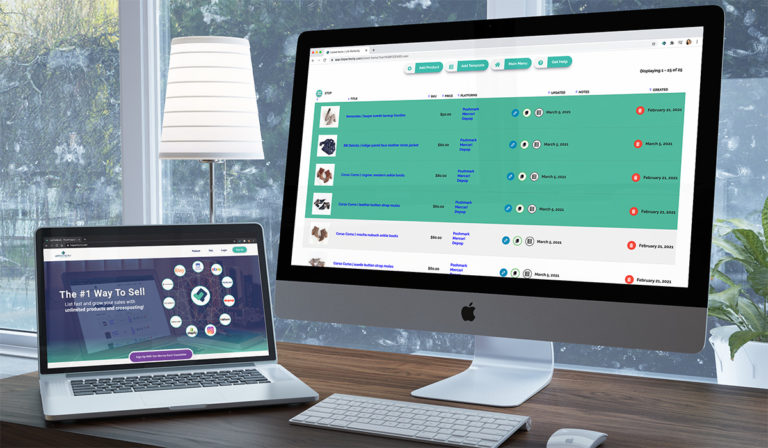 Consider raising prices
Today, I wanted to encourage all fellow sellers to explore the possibility of raising prices and adjusting outdated contracts (if consigning) and don't fear asking too much.
The main thing is to be fair and you will prosper in the end.