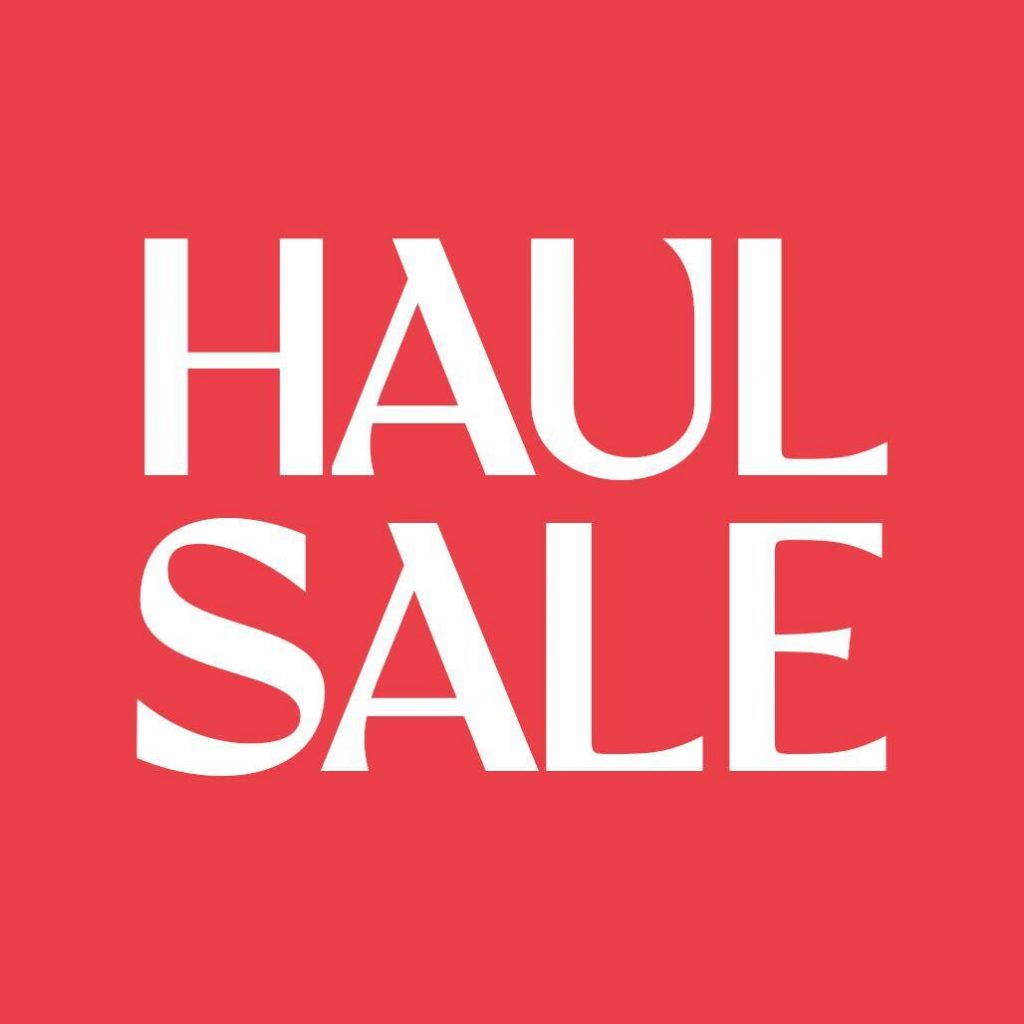 Do you have items to sell in bulk? Do you want to buy items in bulk? If so, Haulsale is your one-stop hub for both. Haulsale is a new marketplace where you can source and sell in bulk and it is catching on like wildfire.
Buy and sell almost anything in bulk
Founded by Emma Theroux and Kat Tchernavskikh, this women-owned company makes it possible to buy and sell almost anything in bulk. It's for those who want to declutter, liquidate or even for retailers who find themselves with too much on their shelves. Are you a reseller? Haulsale is a great place to source a wide variety of inventory in small lots, large lots, or any lot size in between.
You have a vast array of items to choose from and the lot sizes vary from a few items to hundreds of items. There's a lot size for everyone and the items to choose from include clothing, shoes, toys, books, DVDs, appliances, health and beauty items, collectibles, ephemera, electronics and so much more.
It's fast and easy to sell on Haulsale
If you would like to sell on Haulsale, it's fast and easy to do as well. You can move higher volumes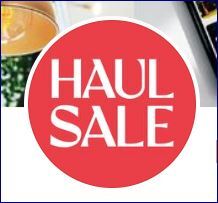 with less effort and less time and you can liquidate excess inventory. This will allow you to make room for fresh stock and inventory for yourself while providing someone else with items to sell. It's a win-win!
Haulsale manually inspects every listing to ensure a fair price and accurate description so there is no risk involved. Scams, spam and junk items never enter the picture and all sales and purchases are protected. What's more, you can choose whether you want to ship your lot, have local pick up as an option or both.
It's quick and easy to list on Haulsale
Listing on Haulsale is quick and simple too. With just a few clicks, you can have 14 items or 1400 items listed. You just need to provide 2 to 7 photos, how many items you're selling, what condition they are in and how you plan on fulfilling orders (pickup and/or shipping). You can provide all of this right on the website using their simple form that takes about 5 minutes to complete.
If you use List Perfectly, you can download a CSV spreadsheet from List Perfectly that includes the items you want to sell in bulk and then upload the file to Haulsale. It's that simple! All of your listing data is loaded right into Haulsale. If that wasn't enough, you can even schedule a call with the Haulsale team, and they will assist you if you need help.
Something else unique about this new marketplace is that they are adding hauls directly from big box liquidators and other large-scale suppliers, just so they can be your all-in-one inventory website. The variety is endless!
Haulsale has a referral program
If you are interested in a referral program, Haulsale offers that too. Once you register with Haulsale, you just head over to your account page to find your unique, customizable referral link. Then, you just share that link with your friends, family and followers.
In Haulsale's Refer a Friend program, Haulsale pays out $10 after your referral has purchased or sold their first haul. The amount earned can be added to your next payout or used for a discount when purchasing on Haulsale.
Haulsale has lots of resources!

Interested in finding out more about this unique and innovative platform? Navigate over to Haulsale.com. They also have a very active Facebook group, Haulsale Resellers Connect, where you can network with other buyers and sellers, ask questions, and discuss all aspects of the platform. Also, give Haulsale a follow on Instagram.
Come on over. There's "lots" to see over at Haulsale!