Learn from the best
Live reseller events often feature keynote speakers and panelists who are experts in the field. They share their knowledge, experiences, and insights on various topics related to reselling. It's an excellent opportunity to learn from the best and pick up valuable tips and tricks that you can apply to your own business.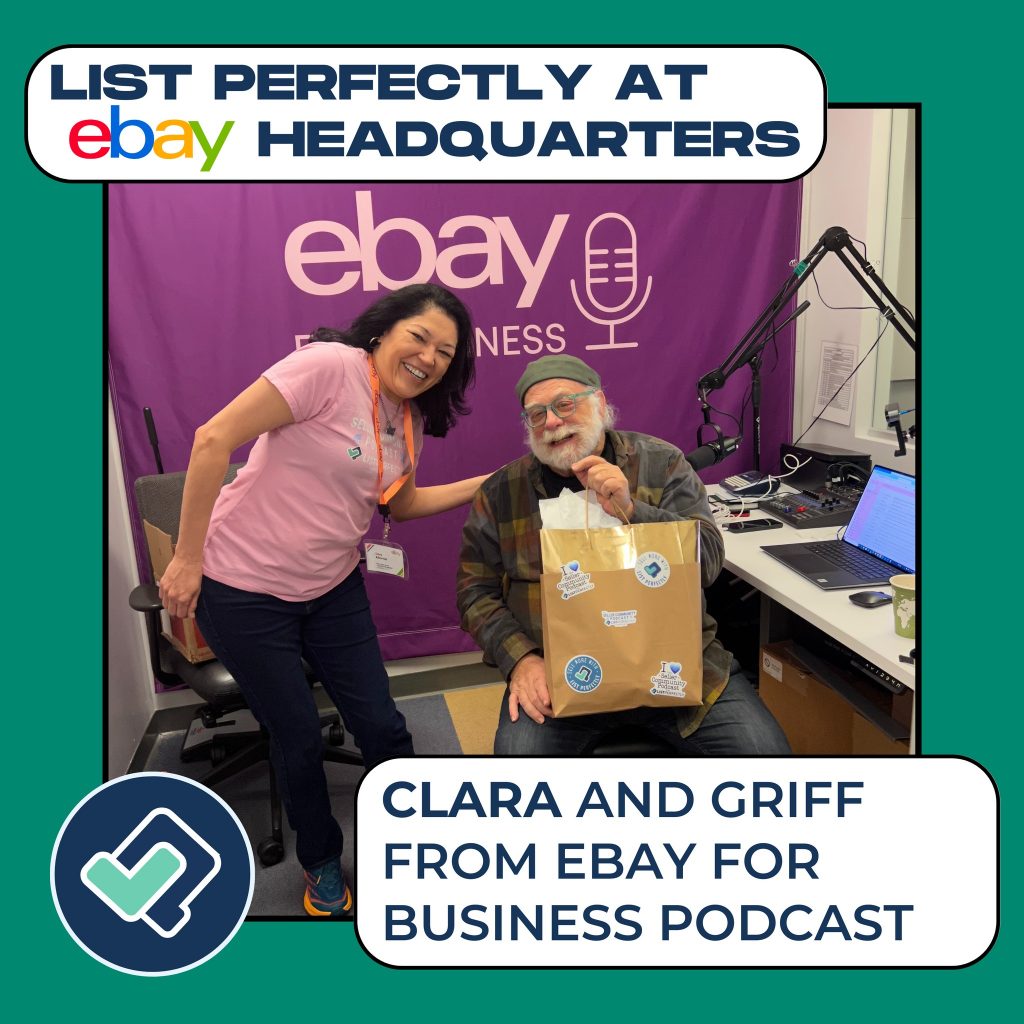 Network with other resellers
One of the best things about live reseller events is the opportunity to connect with other sellers. It's a chance to share experiences, ask questions, and potentially even collaborate on future projects. These relationships can be incredibly valuable and can help you grow your business.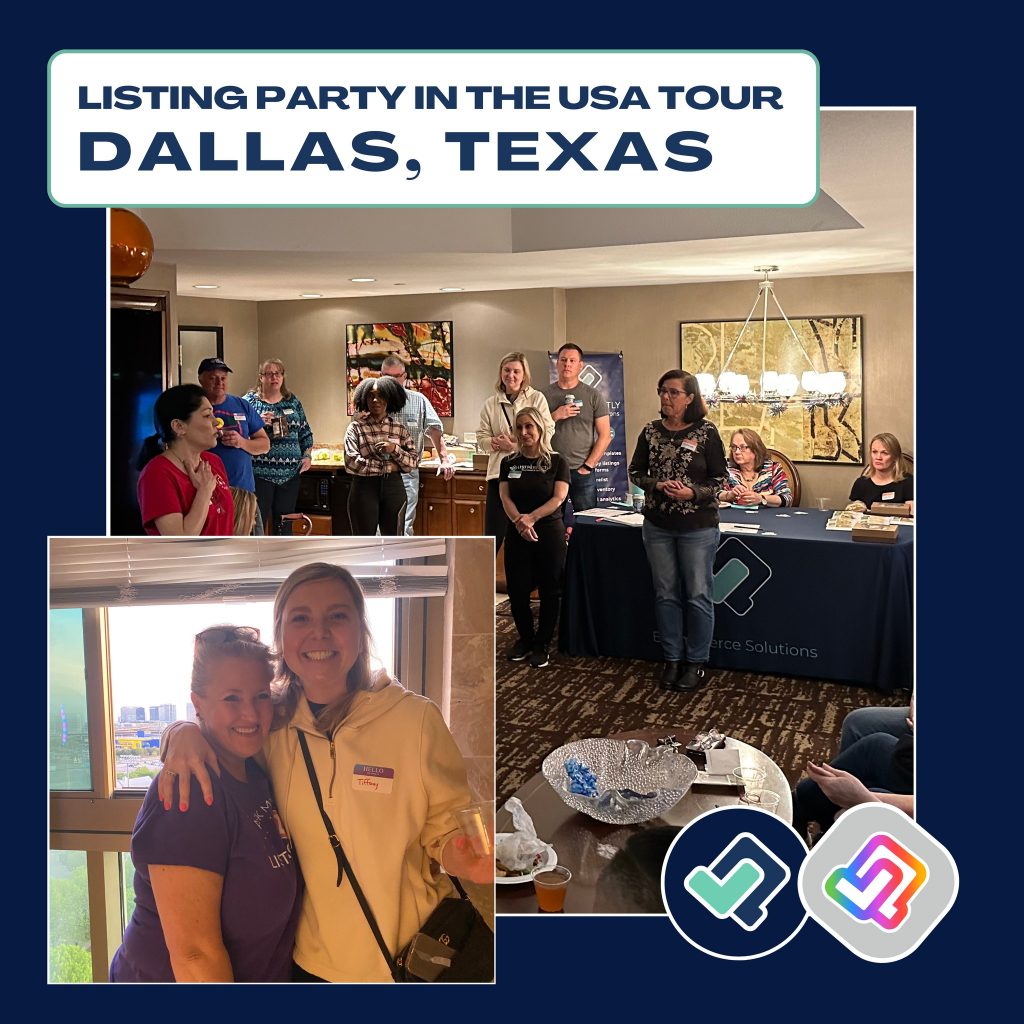 Get inspired
Attending live reseller events can be incredibly inspiring. You'll hear from other successful resellers, learn about their journeys, and be motivated to achieve your own goals. It's a great way to get inspired and motivated to take your business to the next level.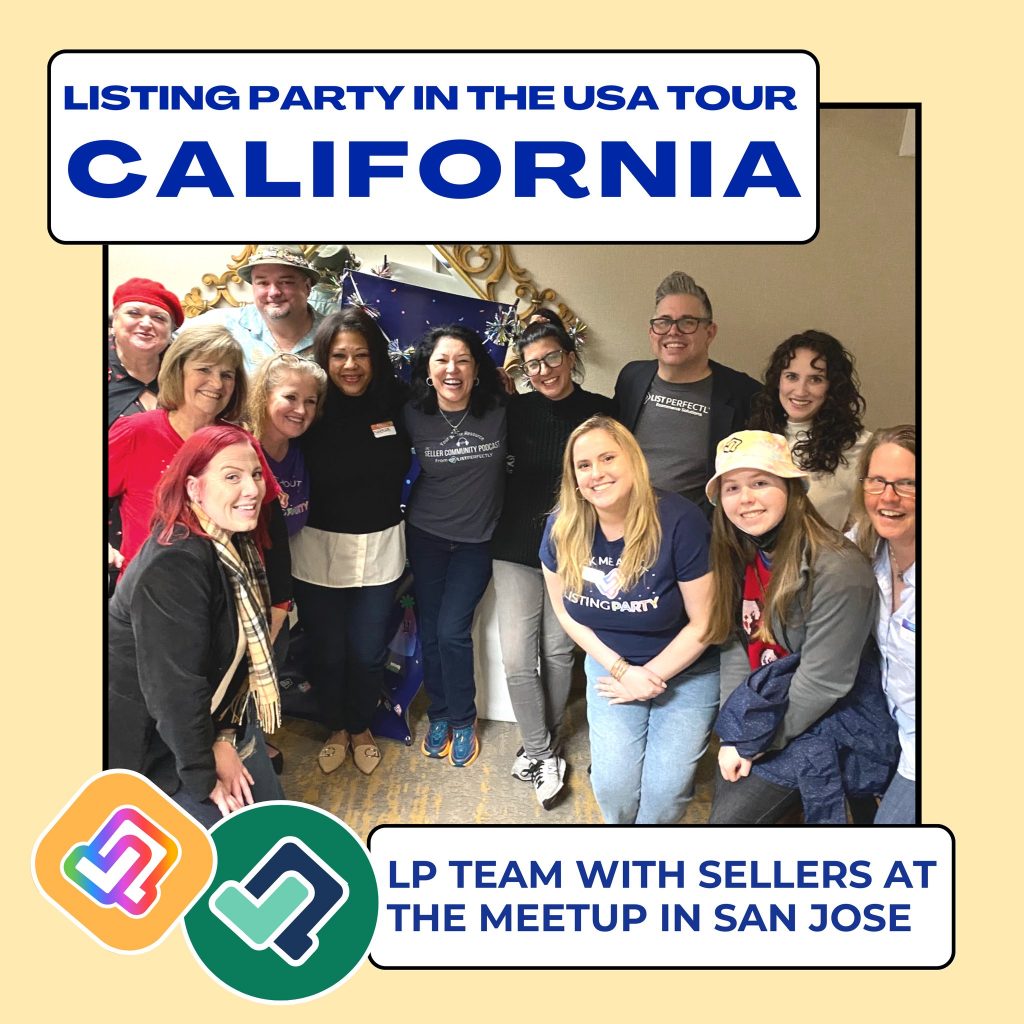 Learn about new tools and resources
Live reseller events often feature sessions on new tools and resources that can help you streamline and grow your business. From inventory management software like List Perfectly to social media marketing strategies, you'll leave with a wealth of knowledge and resources to help you succeed.
Have fun!
Attending live reseller events can be a lot of fun! You'll get to meet new people, learn new things, and be part of a community of like-minded individuals. It's a great way to escape the daily grind and recharge your batteries.
Overall, attending live reseller events has been an incredibly valuable experience for me. I've learned so much, met some amazing people, and been inspired to take my business to the next level. If you're a reseller, I highly recommend attending live events; you won't be disappointed!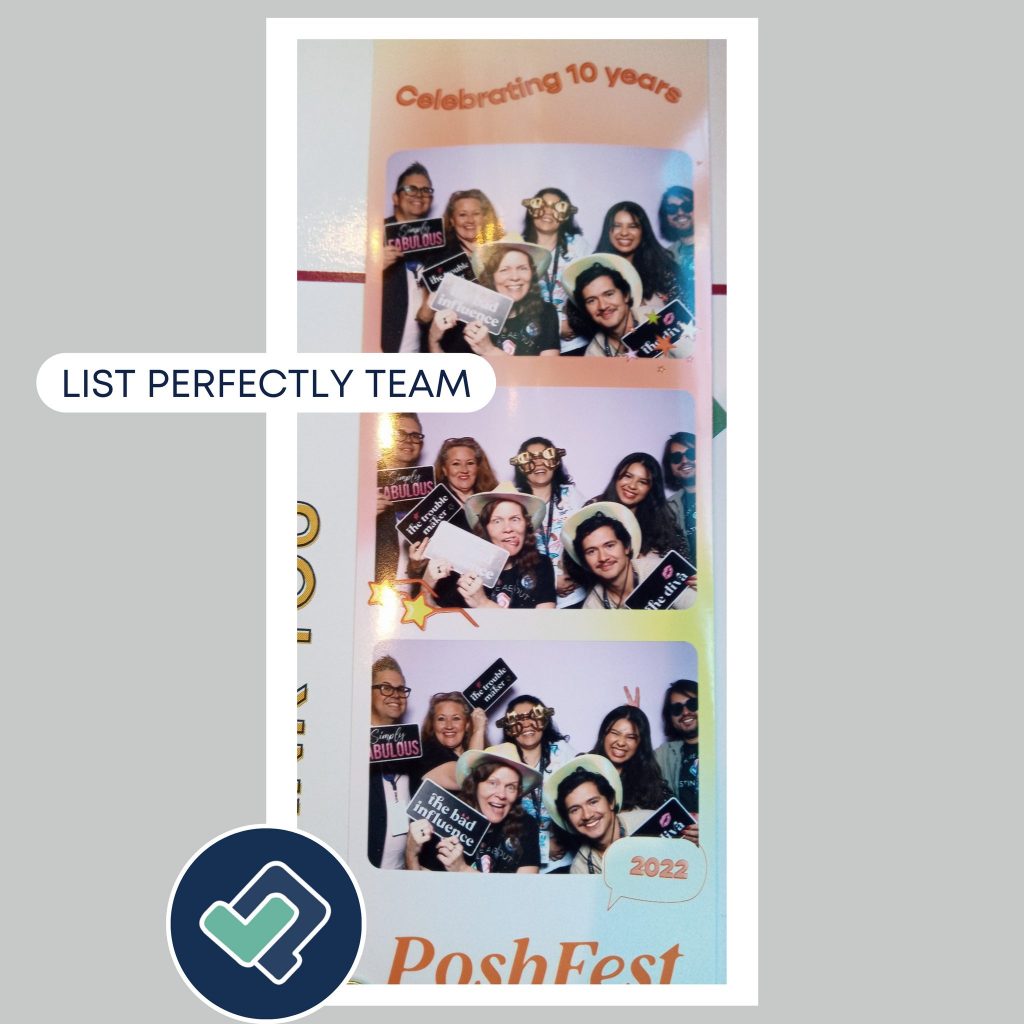 Camp Listing Party
List Perfectly is having its first reseller event, Camp Listing Party, June 27th and 28th 2023, in Phoenix Arizona. All sellers are invited! You do not have to be a List Perfectly user to attend. If you sell or are looking to start selling, come join the campfire this summer!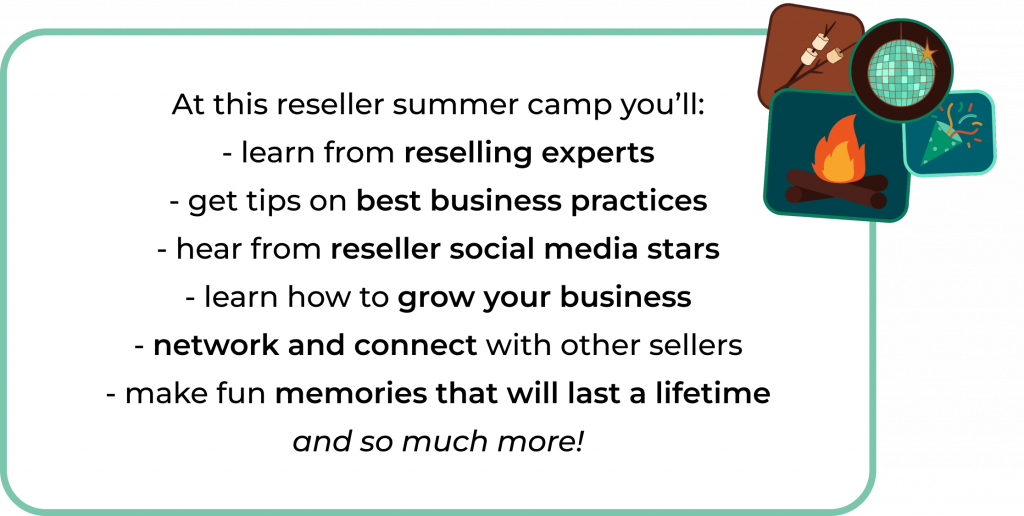 Get tickets to Camp Listing party now!