Seller Events are Back!
Seller events are back this Summer and into the Fall. Are we going to see you there? You'll find List Perfectly at these upcoming events: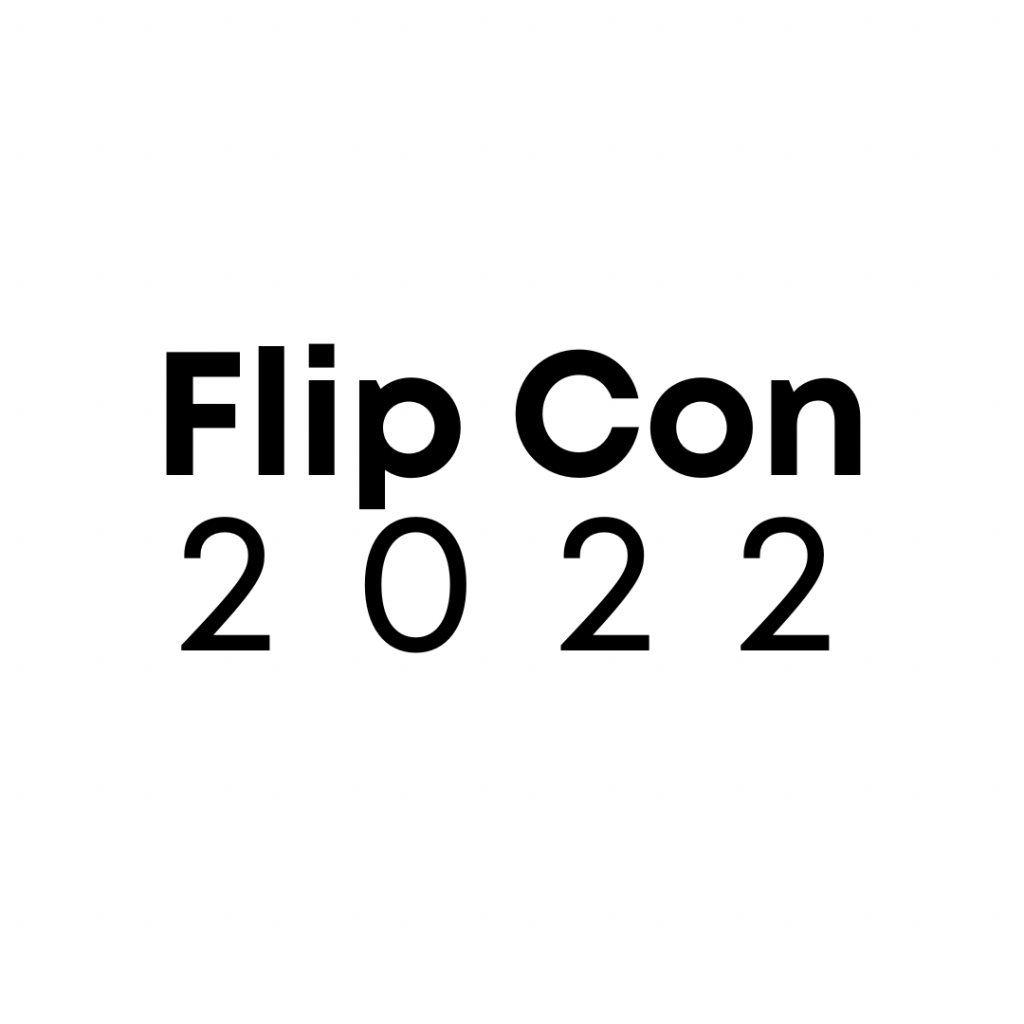 List Perfectly is sponsoring Flip Con, the biggest seller event this year on the East Coast! Flip Con 2022, which is hosted by Hairy Tornado and Phoenix Resale, takes place on August 24-25 in Charlotte, North Carolina. You'll be able to network with other sellers and attend 5 hours of panels with sellers and leaders in the industry! See the schedule, presenter info, and get tickets at FlipCon.net.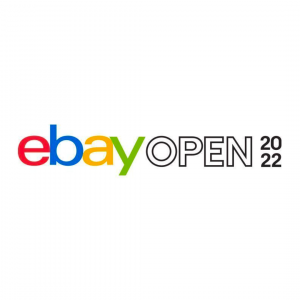 List Perfectly team members will be attending eBay Open in-person events in Los Angeles, California and Austin, Texas! Use this link to register for any and all of eBay Open 2022, including the virtual conference September 21-23 and eBay Open Studio in-person events on September 23rd.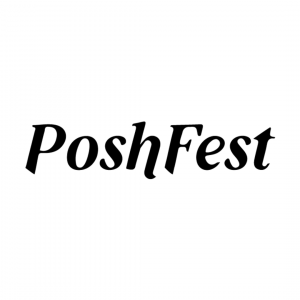 The List Perfectly Team is going to PoshFest.
PoshFest is Poshmark's annual two-day fashion and entrepreneurship conference being held Houston, Texas on September 29-30. Get tickets here!
List Perfectly is sponsoring the BOSS Reseller Remix for the second year in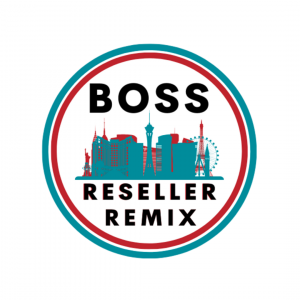 a row! This will be the biggest seller event on the West Coast! The Reseller Remix is put on by Katy Zilverberg, Vikki Eagan, and Theresa Cox in Las Vegas from October 10th through the 13th. Four jam-packed days of networking, panel discussions, and opportunities to expand your knowledge! See the full schedule and line-up and get tickets at resellerremix.com.
List Perfectly in the News

List Perfectly Updates
You can always check out recent List Perfectly updates here.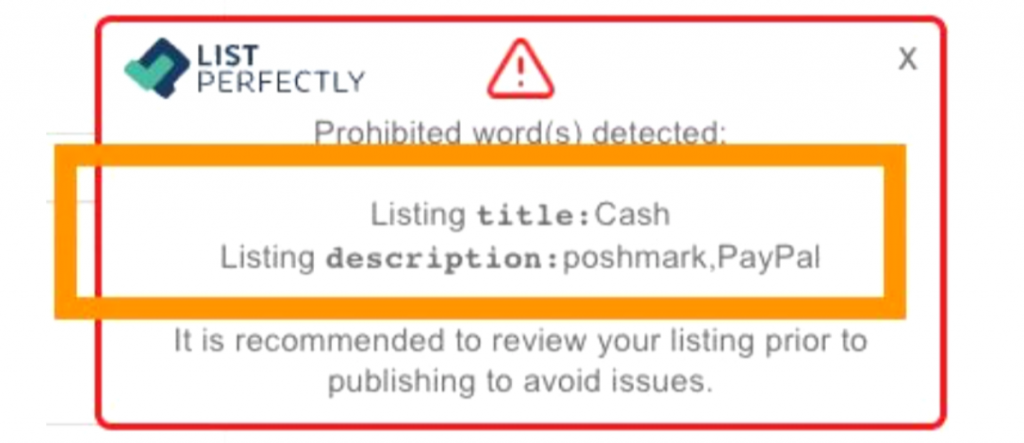 "Word Alert" Update
With the extension setting enabled, possible prohibited words will be detected in your description and title now too.
Customizable word alert (Business & Pro)
WATCH DEMO – Create customized and marketplace specific lists of words and phrases to be detected in the description when crossposting.
Full extension support for crossposting and inventory management features right from the Express Editor page and Sales Analytics.
Make quick edits and immediately crosspost right from these options or mark listings as SOLD and immediately update sales analytics data! (Business and Pro Only).
The Seller Community Blog
Check out some recent posts from our blog:



The Seller Community Podcast
Listen to recent episodes on your favorite streaming app, or on thesellercommunitypodcast.com.
Here are some of our recent episodes: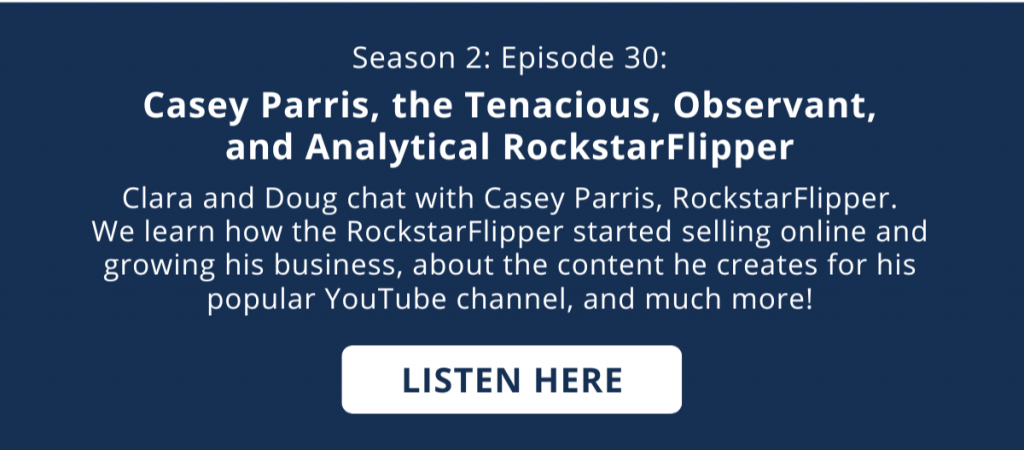 The next The Seller Community Podcast Livecast with Clara and Doug will be on the List Perfectly YouTube channel Wednesday, August 10, at 1:00 PM PST.
List Perfectly YouTube
Some recent live sessions from the List Perfectly YouTube channel:


Listing 101 with Theresa Cox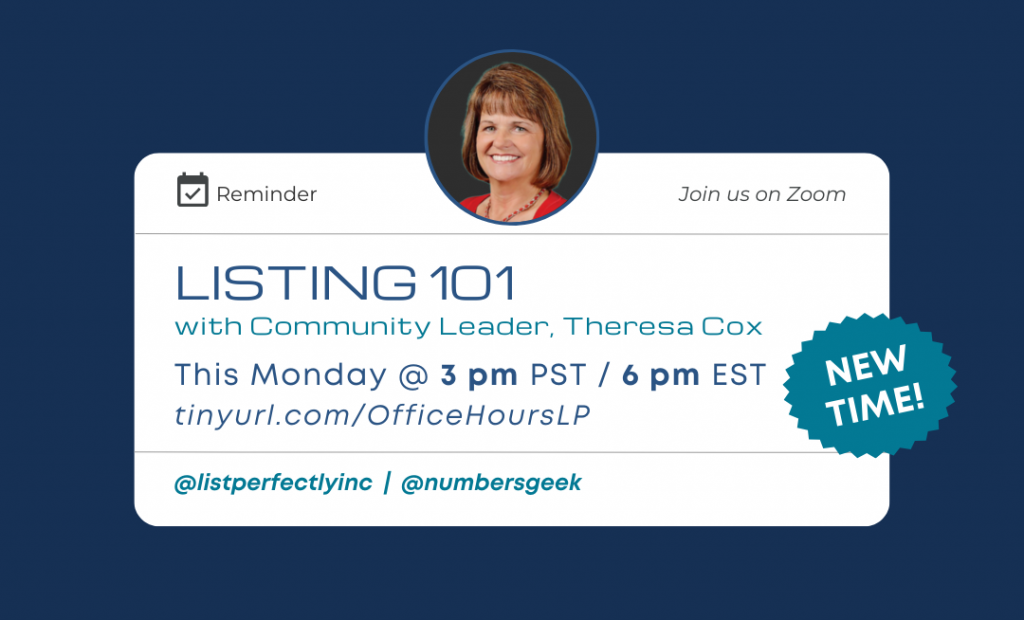 Listing 101 with Theresa Cox is now held Mondays at 3 PM PST / 6 PM EST. Come join and meet with the List Perfectly Team to get live help and to learn more! Click tinyurl.com/officehoursLP to join the Zoom Session.
Thank You!
We'll see you next in September with the latest List Perfectly news and updates!
Thank you for being a part of the List Perfectly family!