Welcome to List Perfectly's October news and updates!

We're so excited for Grailed's growth and to have them as one of the platforms List Perfectly supports! Big things coming soon, and Grailed will be featured on The Seller Community Podcast in October!
Want to learn more about Grailed? Check them out!
Congratulations to our newest partner Haulsale on their very first event held recently in Austin, Texas, and attended by List Perfectly team members.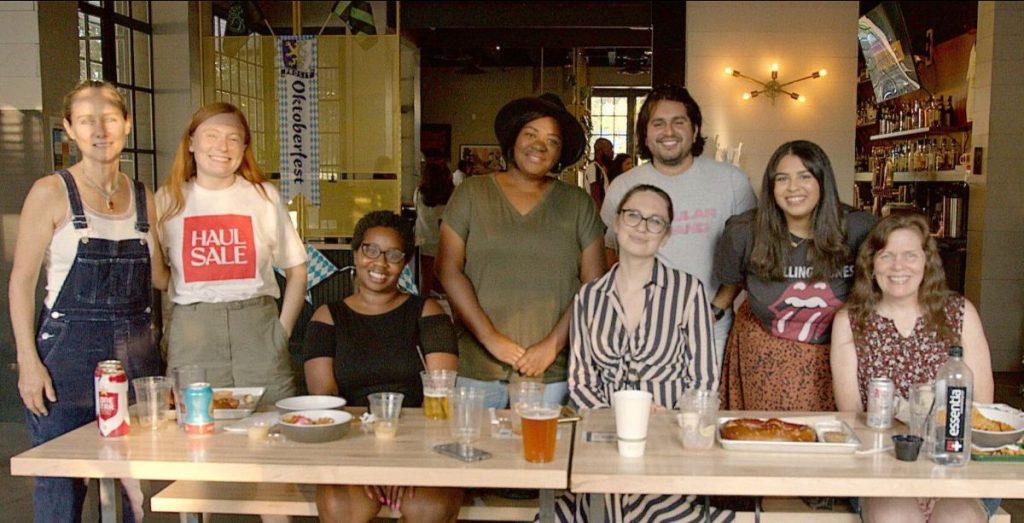 Seller Events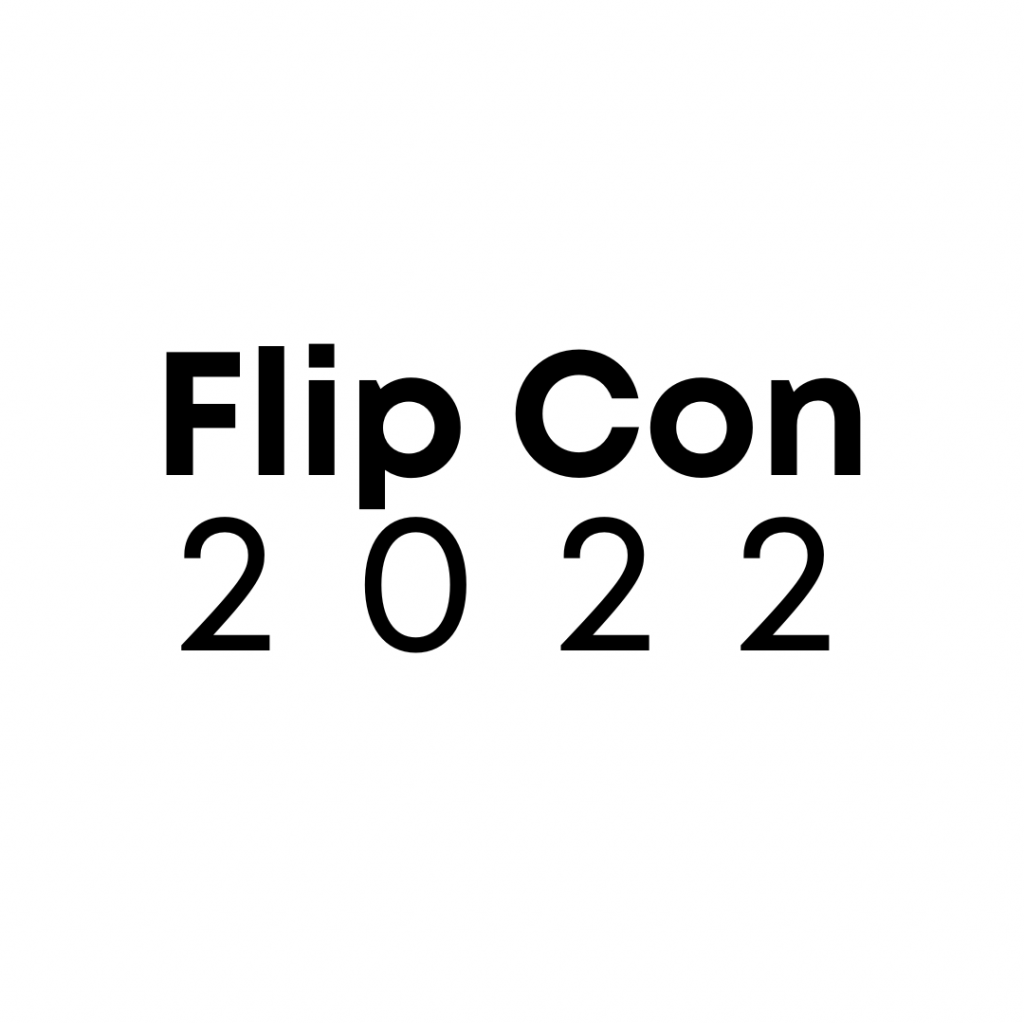 List Perfectly was the sponsor of Flip Con, the biggest reseller event of the year on the East Coast. Congratulations to Josh Varnell (hairytornado) and Caleb Ashton (phoenixresale) for the success of this amazing reseller event! They are already planning for next year! Listen to our recap of Flip Con on The Seller Community Podcast.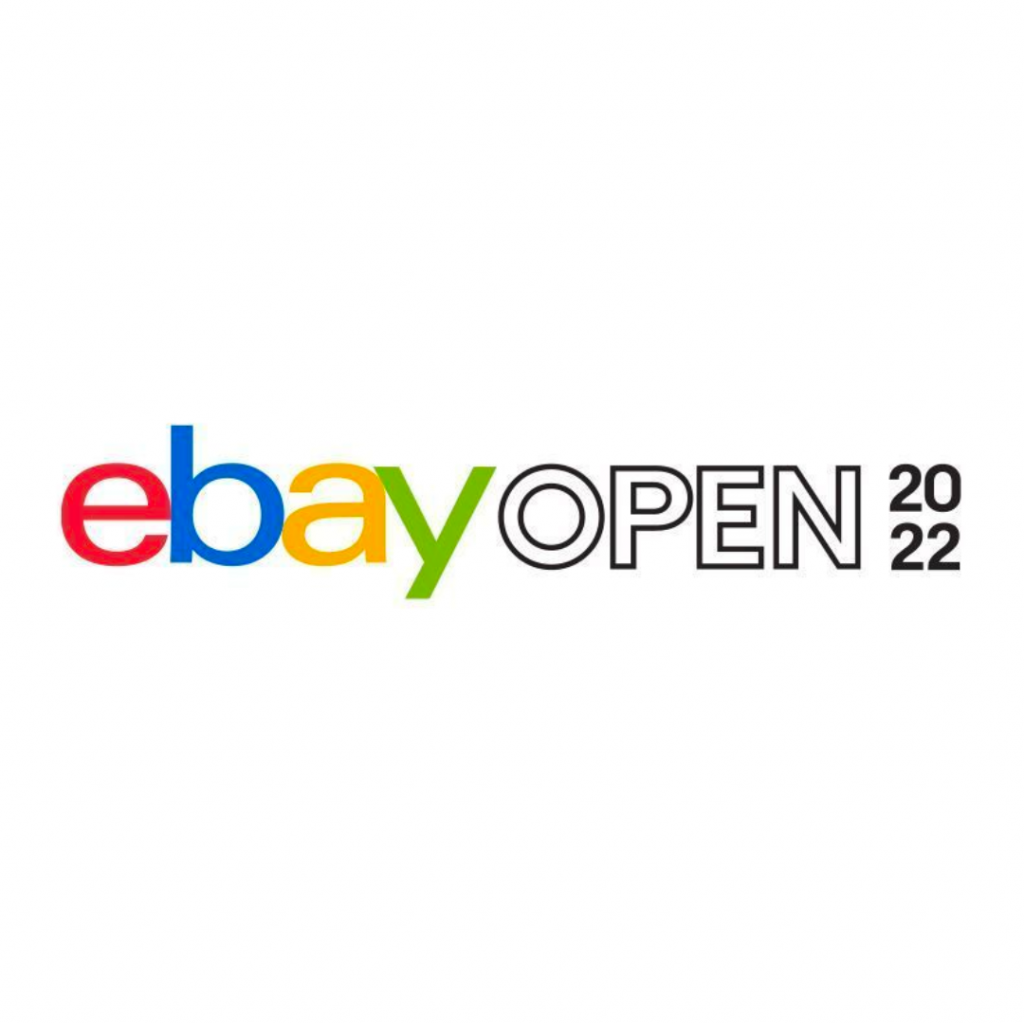 The List Perfectly team also attended on-site events for eBay Open, in Los Angeles and Austin. These were great events, adding back that crucial in-person element to eBay Open. Members of the List Perfectly team and our Co-CEO Clara Albornoz had a chance to talk and meet with eBay employees and executives, and many sellers as well. Looking forward to next time!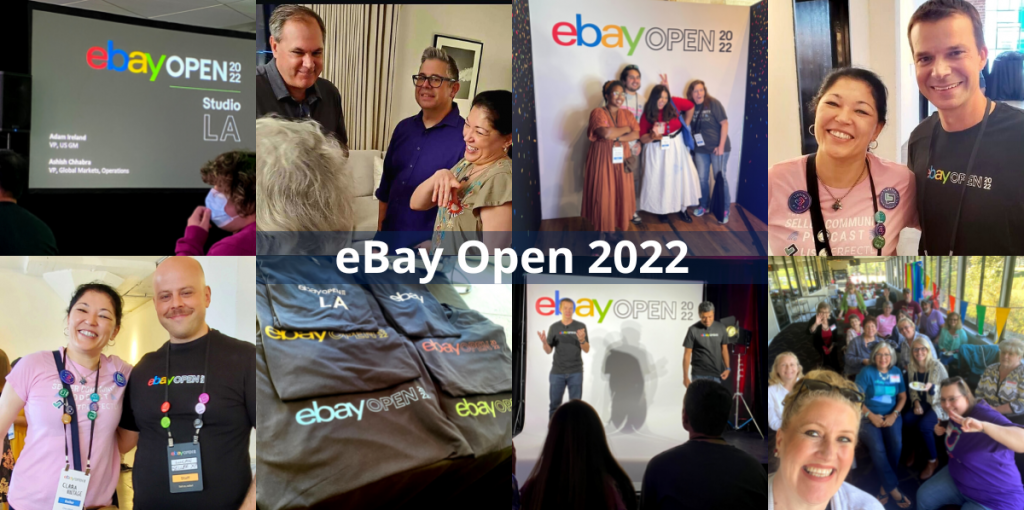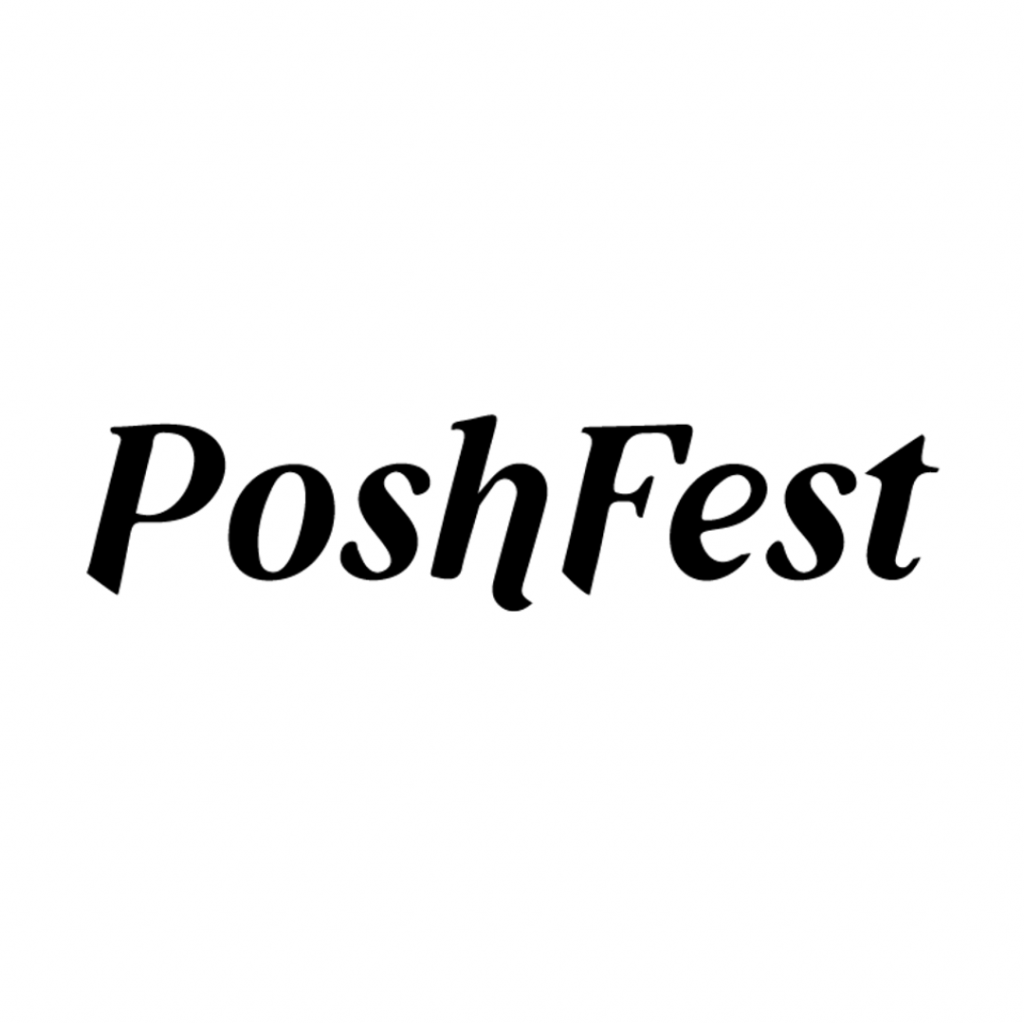 PoshFest 2022 was a great conference. The List Perfectly team connected with sellers and the Poshmark team and execs. Themes included connection and community, with a focus on the algorithm and Poshmark Live. There was also a big push on Secondhand and Poshmark's upcoming Secondhand Sunday campaign. Great to be back to in-person seller events!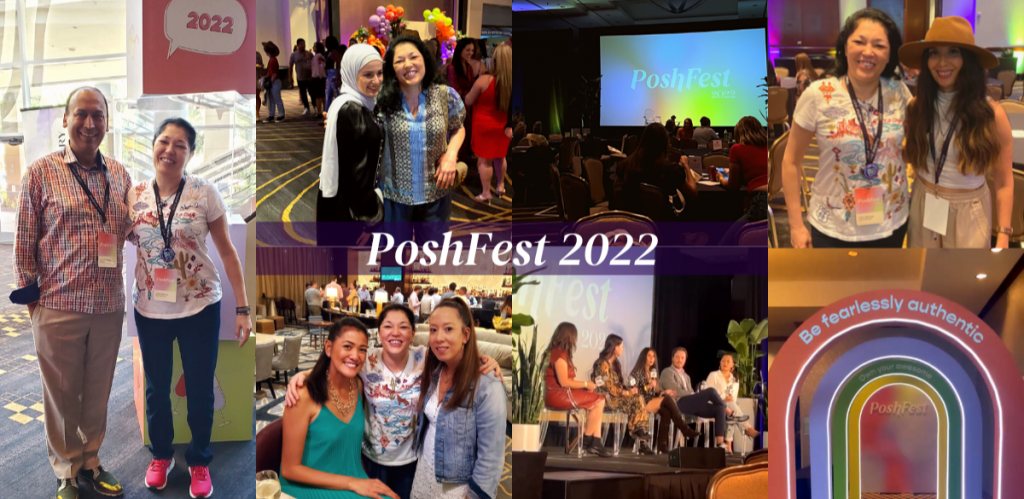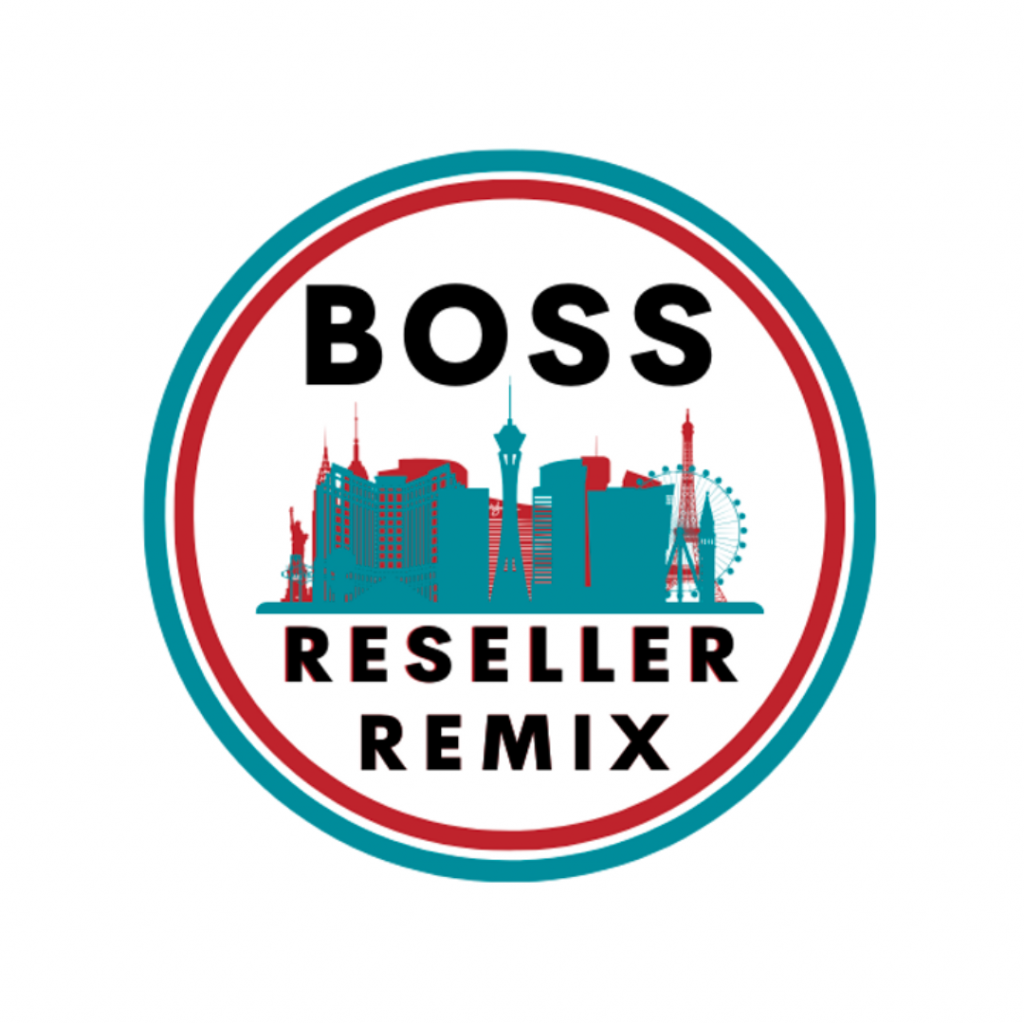 Next, we're looking forward to our biggest event of the year, the BOSS Reseller Remix!

This is the biggest event on the West Coast this year, sponsored by List Perfectly AND Listing Party!
Oh, if you've been wondering about Listing Party, all will be revealed at BOSS Reseller Remix! We hope to see you there!
You'll not only be able to connect with List Perfectly at this upcoming event, but also eBay, Whatnot, Mercari, and List Perfectly partners Haulsale, Size.ly and WorthPoint! Other sponsors include My Reseller Genie, bumpboxx, Not Your Dad's CPA, and American Bubble Boy.
You can find more information on the event, sponsors, and tickets at resellerremix.com.
List Perfectly in the News

List Perfectly Updates
You can always check out recent List Perfectly updates here.
Important note for Beta users
Beta versions are available prior to general release so you can get first access to our latest software, and most importantly, help us discover unknown issues and bugs. If you find any, please let us know about them.
Beta versions are updated regularly and often. If you see messages to login, either click the extension and use the "Login" button, then refresh your eBay / Poshmark / etc. screens to show the buttons again, or Logout from the LP site, then log back in and refresh.
The Seller Community Blog
Check out some recent posts from our blog:


The Seller Community Podcast
Listen to recent episodes on your favorite streaming app, or on thesellercommunitypodcast.com.
Here are some of our recent episodes:



List Perfectly YouTube
Some recent live sessions from the List Perfectly YouTube channel:



Listing 101
Listing 101 will be changing times for the Fall season coming up at the end of October. Keep an eye on your List Perfectly announcements, and in the List Perfectly Facebook group for more details!
For now, keep tuning in Mondays at 3 PM PST for Listing 101 with Theresa Cox, for all of your List Perfectly questions, and maybe even some sneak peeks! Theresa has been known to answer questions about other topics, so feel free to drop into the Zoom session each week and ask away!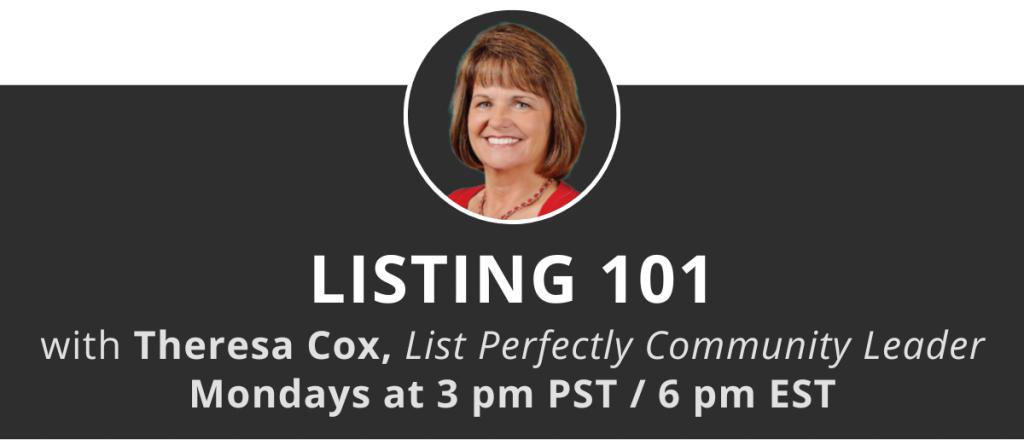 Thank You!
We'll see you next month with the latest List Perfectly news and updates!
Thank you for being a part of the List Perfectly family!