Est reading time 9 minutes
eBay recently released its Summer 2023 Seller Update.
All in all, I feel the updates are a "soft" announcement. eBay has our best interest and wants us all to make sales.
The 2023 summer updates are appreciated in the List Perfectly community. It was a hot topic at Camp Listing Party in Phoenix. Brian Burke shared the updates with the attendees. It was wonderful having him on site along with Kayomi Kayoshi to answer questions.
Let's go through eBay's Summer 2023 Seller Update.

Disputes
These are the improvements made to the payment dispute process announced in the eBay 2023 Summer Seller Update:
Sellers now have the ability to add details and explain their reason for challenging a payment dispute by providing text up to 1000 characters. This allows sellers to provide more context and information about the transaction in question, which can help in resolving the dispute.

Sellers can now upload up to 5 separate files of information to support their case, such as tracking details, shipping labels, messages, and photos. Previously, only a single file could be uploaded, requiring sellers to combine multiple files into one. The ability to upload multiple files simplifies the process and provides sellers with the flexibility to submit relevant evidence.

The information provided by sellers will be shared with the buyer's payment institution to challenge the payment dispute. This ensures that the payment institution has all the necessary information to make an informed decision regarding the dispute.

Additionally, submitting relevant information and evidence may also improve the seller's chances of qualifying for seller protection. By providing supporting documentation, sellers can strengthen their case and demonstrate that they have fulfilled their obligations in the transaction.

These improvements aim to make the payment dispute process more transparent, efficient, and fair for sellers on eBay.
Report Inappropriate Messages and Block Members
As part of the eBay 2023 Summer Seller Update, eBay has introduced new features to help sellers report inappropriate messages and block members directly from conversations. These measures aim to maintain a safe marketplace and empower sellers to take action against abusive behavior.

Here's how you can report inappropriate messages and block members:
Report Inappropriate Messages:

Select "Report message" from your message menu.

Indicate the category that best describes the inappropriate message, such as offensive, scam, threatening, unwanted, or other.

Provide details about the message to support your report.

Depending on the platform you're using, there may be additional FAQs or guidelines to follow. Refer to the appropriate resources for more information.

Block Members:

From your message menu, select "Block this member" directly.

By blocking a member, you prevent them from sending you messages, bidding on your items, or making purchases from you.

It's important to note that blocking a member does not automatically report the buyer to eBay.

Once you report an inappropriate message, eBay will review your report and take appropriate action if the member is found to have violated their policies. Actions may include sending warnings, blocking the member from further messaging, or suspending their account.
By implementing these reporting and blocking features, eBay aims to create a safer and more secure marketplace for all users. Your reports are valuable in identifying and addressing instances of inappropriate behavior on the platform.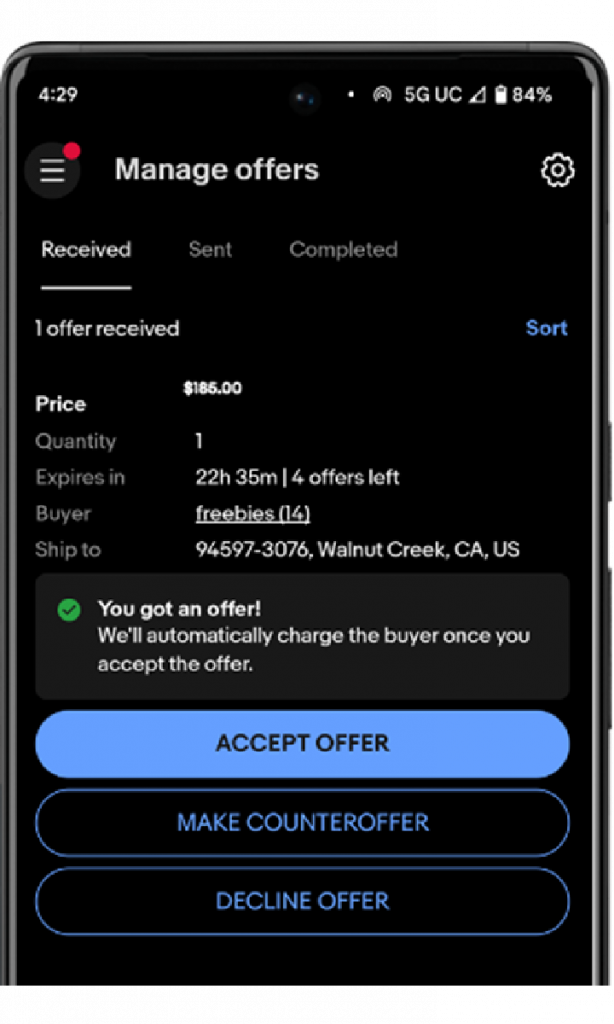 EU and UK Compliant
eBay has introduced measures to assist sellers in keeping their listings compliant with EU and UK regulations, particularly when selling to countries like France and Germany. Here are the key points:
Local Regulations:

When selling to countries such as France and Germany, it is important to meet their specific local regulations. These regulations may have an impact on your business and require compliance.

Extended Producer Responsibility (EPR) Regulations:

eBay has developed resources to help sellers navigate and stay compliant with EPR regulations. EPR is a Europe-wide initiative aimed at protecting the environment by improving waste management and encouraging innovation in recycling.

Help Page

: eBay has created a

dedicated Help page

that serves as a comprehensive resource for regulatory information. This page will provide sellers with guidance and support on meeting international regulations, including EPR requirements.
By providing sellers with easy access to regulatory information and resources, eBay aims to help sellers navigate and understand the compliance obligations associated with selling in various countries. Staying compliant with local regulations is important to ensure a smooth and successful selling experience, especially when selling internationally. View the details on eBay's Running Your Business page.
Ad Rates
The following features have been implemented:
Dynamic Ad Rates:

Sellers now have the option to choose between a fixed or dynamic ad rate strategy for their Promoted Listings Standard campaigns. With dynamic ad rates, your ad rates will be automatically adjusted based on eBay's daily suggestions. This feature aims to save sellers time by eliminating the need for manual adjustments and keeping their ad campaigns competitive in the ever-changing marketplace.

Ad Rate Forecasting:

In the near future, eBay will provide a performance indicator when creating or editing a campaign. This indicator will predict how well your campaign could perform (estimated impression share) based on your current ad rate. The ad rate forecasting feature allows sellers to make informed decisions about their campaign settings and understand the potential impact of their chosen ad rates.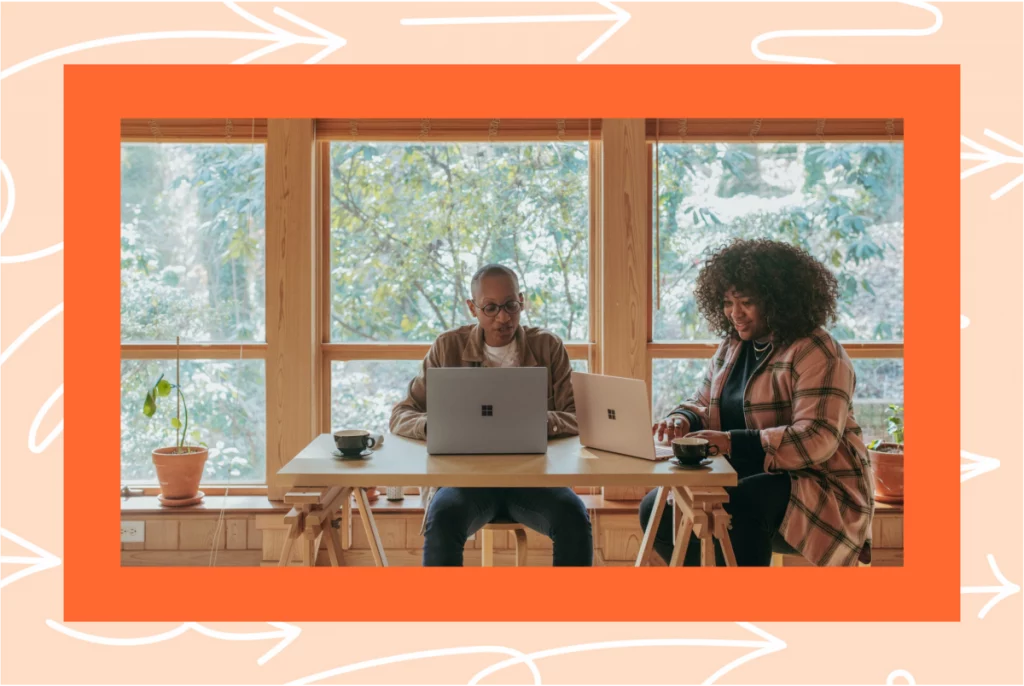 By introducing these features, eBay aims to simplify the management of Promoted Listings Standard campaigns and provide sellers with more visibility and control over their ad rates. This can help sellers optimize their advertising strategy and maximize the performance of their listings in a competitive marketplace.
Here's what you can expect from this feature:
Real-Time Prediction:

The ad rate forecasting feature will provide sellers with a real-time prediction of their estimated impression share. This information will be available during the campaign setup and on the campaign details page. It allows sellers to see how their chosen ad rate may impact their advertising performance and buyer reach.

Budget Planning:

With ad rate forecasting, sellers can better plan their advertising budget. By understanding how increasing or decreasing their ad rate will affect campaign performance, sellers can make informed decisions about budget allocation. This empowers sellers to extend their potential ad reach and optimize their spending to boost campaign performance.

Availability and Visibility:

The ad rate forecasting feature will be fully available in the summer. Sellers will be able to access it on the campaign creation page as well as the campaign details page. When adjusting the ad rate, sellers will see real-time insights on how their spending adjustments can impact campaign performance.
By providing ad rate forecasting, eBay aims to equip sellers with the necessary insights to make informed decisions about their Promoted Listings campaigns. This feature allows sellers to optimize their ad spend, extend their reach, and improve overall campaign performance. Details are announced on eBay's Listing & Promotions page.
As noted in the eBay 2023 Summer Seller Update, eBay is implementing changes to reduce unpaid items for both Buy It Now and Best Offer listings. Here's what you can expect:
Changes to Buy It Now Purchases
When a buyer purchases a Buy It Now item, they will be taken directly to the checkout process. In order to secure the item, buyers will be required to provide a payment method during the checkout process.
Best Offer Updates
eBay is testing a new feature for Best Offer listings. Under this feature, buyers will be required to add a payment method on file before making offers on Best Offer listings.

Once a seller accepts the buyer's offer, eBay will automatically collect payment from the buyer's payment method. This eliminates the need for buyers to manually return to eBay to complete the purchase.

These updates aim to improve the payment process for Best Offer listings and reduce instances of unpaid items.

The feature is being rolled out gradually to most Best Offer listings over the coming weeks.
Seller-Initiated Offers and Counteroffers
eBay is also working on adapting this feature for seller-initiated offers and counteroffers. More information will be provided as these updates are developed and implemented.
Once these changes are launched, they will apply to most buyer offers, and sellers won't need to make any specific updates or changes to their Best Offer listings.
By implementing these updates, eBay aims to enhance the buyer experience, reduce unpaid items, and streamline the payment process for both Buy It Now and Best Offer transactions. These improvements contribute to a better selling experience on the platform. Fees & Financials page.
International Shipping
eBay has expanded eBay International Shipping (eIS) to all eligible US sellers. This update aims to make it easier for US sellers to reach global buyers and navigate the complexities of international selling and shipping regulations. Here's what you need to know about eBay International Shipping:
Default Method for International Shipping:

In the coming weeks, eBay International Shipping (eIS) will be set as the default method for shipping internationally for eligible US sellers. This means that when you offer international shipping, eIS will be automatically selected as the default option.

Simplified International Shipments:

With eBay International Shipping, eBay takes care of all international shipping details, including customs paperwork. Sellers only need to ship their items to eBay's domestic shipping hub, and eBay handles the rest of the shipping process.

No International Fee:

eBay International Shipping does not have an additional international fee for sellers. This helps to simplify the cost structure and make international selling more accessible.

Hassle-Free Returns:

eBay International Shipping also includes hassle-free returns management. eBay manages and pays for returns at no cost to sellers. Sellers can accept 30-day returns on eIS orders.

Added Protection:

Once the seller's item reaches eBay's shipping hub, sellers are protected against common claims from buyers, such as "Item Not Received," chargebacks, and negative or neutral feedback.

Access to More Buyers:

eBay International Shipping provides international buyers with access to a larger selection of US listings at lower shipping costs compared to USPS and the Global Shipping Program (GSP). This can help increase the visibility of US sellers' inventory and attract more international buyers.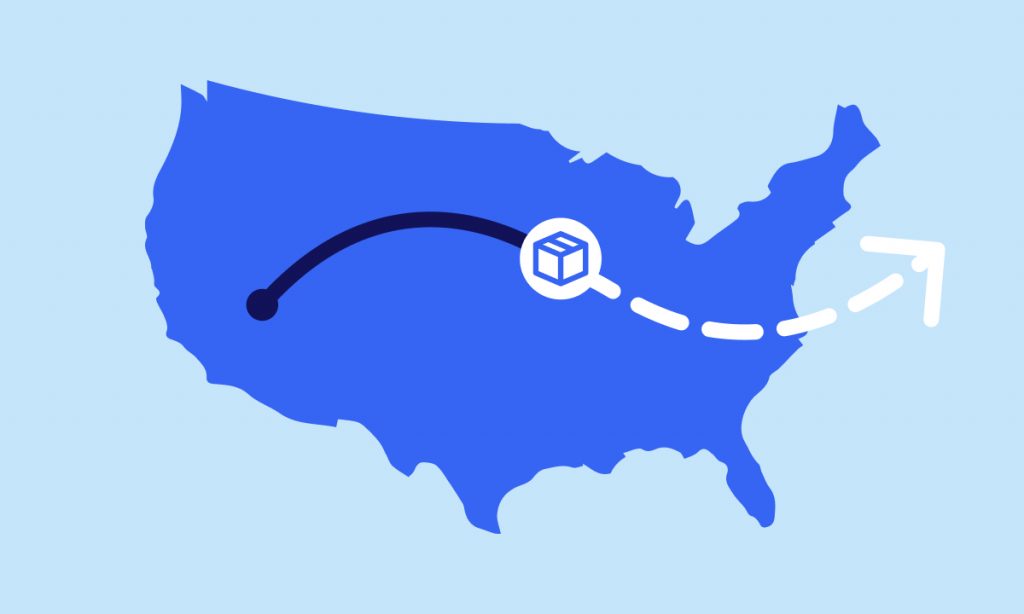 By expanding eBay International Shipping to all eligible US sellers, eBay's goal is to simplify international selling, reduce costs, and unlock the potential of reaching a broader global customer base. This update helps sellers take advantage of the benefits of international shipping while alleviating some of the complexities associated with cross-border transactions.
Learn more about eBay's International Shipping program.
Join me in the discussion at eBay 101 on LISTING PARTY™ on Wednesdays, 11:00 pm EST.