Estimated reading time: 3 minutes
Eager reselling entrepreneurs are you going to FLIPCON 2023?
If you are attending FlipCon 2023, this is what you can look forward to; if you're not, this is why in-person events are so extraordinary! Part of the List Perfectly team went last year, and now here we go again this year to the highly anticipated Flipcon 2023 Re-Selling Conference, which is set to take place in the charming city of Charlotte, North Carolina.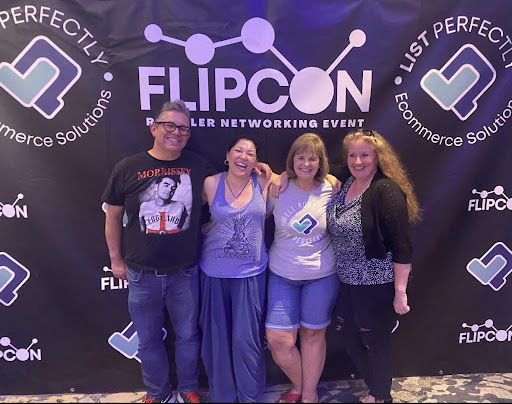 Let's uncover the exciting details of this unique conference and introduce you to one of its co-organizers, Josh Varnell, HAIRY TORNADO – an influential leader in the world of re-selling.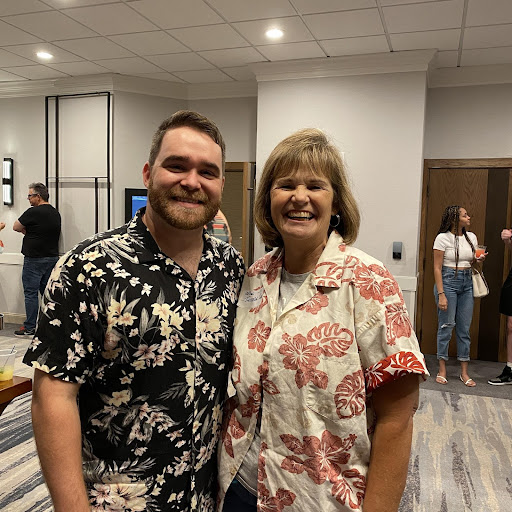 Insights from re-selling gurus and industry leaders
Attendees at Flipcon 2023 will have the privilege of hearing firsthand from Josh Varnell, Hairy Tornado, as he shares his strategies, tips, and success stories. Varnell's expertise extends across various re-selling platforms, including e-commerce, social media, and online marketplaces. He will dive into the intricacies of product sourcing, pricing, effective marketing techniques, and more, helping aspiring re-sellers unlock their potential in this lucrative industry.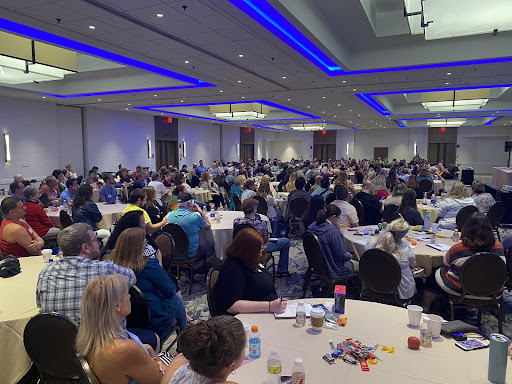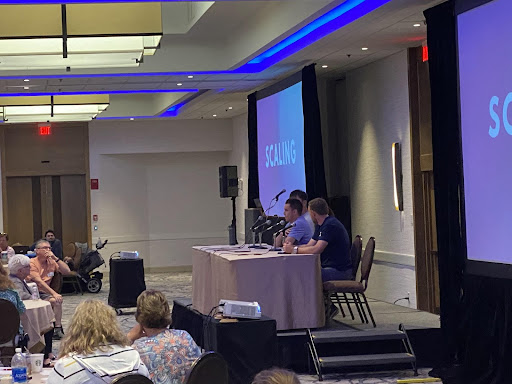 Along with Josh, other sought-after reselling experts will be in attendance, including Hustle at Home Mom, Phoenix Resale, Rachel Strickland, Side Hustle Network, Ghetto Ghazelle, RNZY, Flip the World, Retro Rick, American Arbitrage, ADHDave, Commonwealth Picker, Becky Park, and more. All speakers have large youtube and Instagram followings and are looked up to by the reselling community. Learning from those who have stood in your reselling shoes is priceless! Don't reinvent the wheel. Learn from others' mistakes and take what others have done, and grow from there!!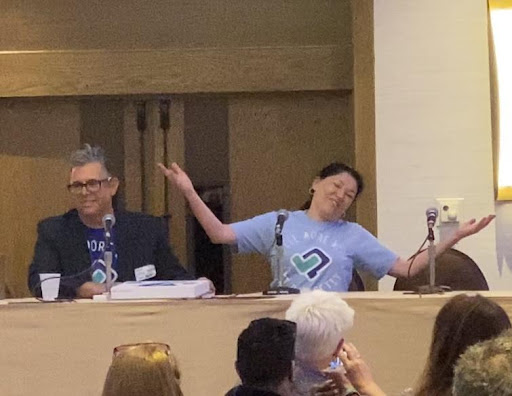 Networking opportunities and collaboration
Flipcon 2023 goes beyond an informative conference; it offers ample chances for networking and collaboration. Attendees can connect with like-minded individuals, forge valuable partnerships, and establish mutually beneficial relationships. This year's conference features many panels, breakout sessions, and social events that foster connections, enabling participants to learn from each other and potentially create synergistic partnerships. Most everyone, attendees, speakers, and sponsors stay at the same hotel making interactions frequent and natural. As the main sponsor of FlipCon 2023, List Perfectly is, of course, excited to meet its existing customers but we love to interact with the reselling community in general. List Perfectly is not only a software company that caters to resellers; we ARE resellers.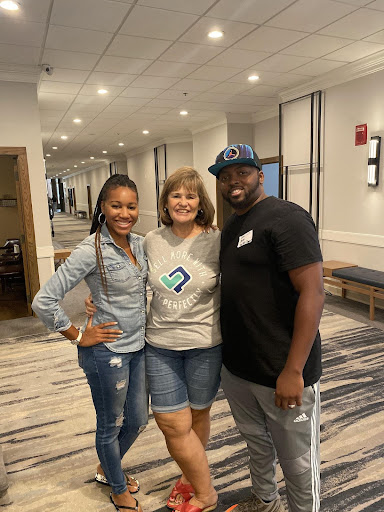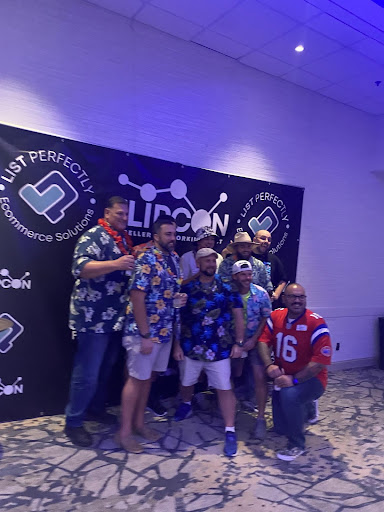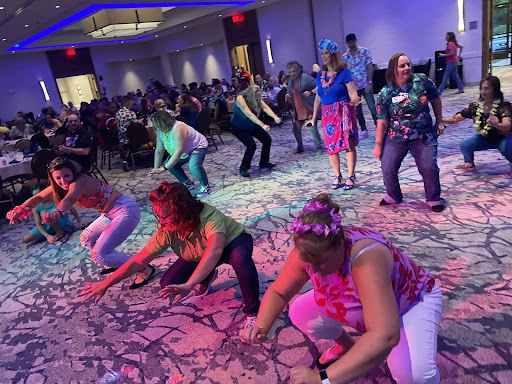 The same List Perfectly team as last year will be there this year so stop by and see us!! As always, anywhere List Perfectly goes, there is swag!!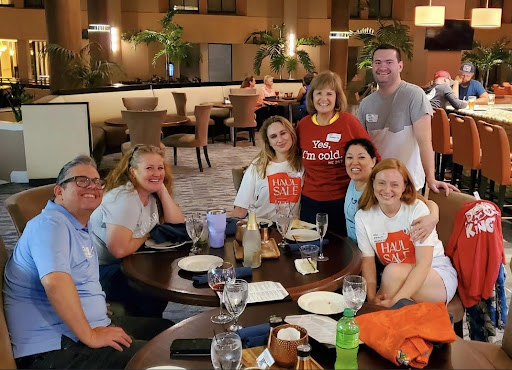 While tickets are no longer available for this year's FLIP CON 2023, please keep your eye on social media as you never know what will happen or who will post what, including List Perfectly!

Follow our List Perfectly Flipcon adventures
https://www.instagram.com/listperfectlyinc/
https://www.youtube.com/@ListPerfectlyYT
https://www.instagram.com/supersaletrish/
https://www.instagram.com/snoop.dougie/
https://www.instagram.com/clubred97/
More information on Flipcon 2023
Josh on The Seller Community Podcast
https://www.youtube.com/@HairyTornado
https://www.instagram.com/hairytornado/

Note: All of the photos contained in this article are from Flipcon 2022