Selling fees are inevitable
Selling fees are inevitable. They are all part of the reselling business. We may not like them, but platform fees are all part of the reseller game. You have to pay to play.
First, I would like to say that this guide will cover just a few of the many platforms out there and we will cover just the basic, domestic fee structures to get you started. Links for each platform's fee schedule are being provided as well if you would like to do further research.
eBay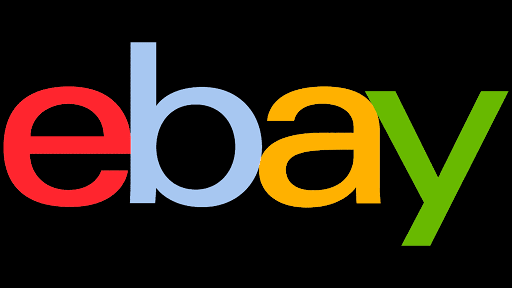 Let's discuss eBay first.
eBay is the largest and most vast selling platform, so their fee structure is a little more involved than other platforms. Right now, we'll just focus on the Final Value Fee for most categories. This fee will range between 13.25% and 15% of the total amount of each sale plus 30 cents per order. Some categories are less than 13.25% and to see the exact percentages for each category, click here.
Etsy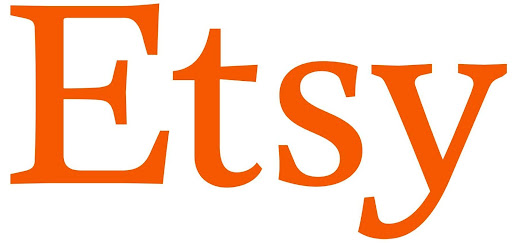 Next, we'll talk about Etsy.
Etsy is unique in that they charge 20 cents to list an item. This 20-cent fee is charged when you first publish your item on Etsy and then is charged again every 4 months. When you make a sale on Etsy, you will be charged a transaction fee of 6.5% of the price you display for each listing plus the amount you charge for shipping and gift wrapping. There is also a payment processing fee and it is based on the total amount of the sale, including tax and shipping. Payment processing fees vary based on the location of your bank account. As a seller, if your bank account is located in the U.S., your payment processing fee will be 3% of the total sale price plus a 25-cent fee per order. You can find Etsy's payment processing fee table here. In addition, you can access the Etsy fees page here.
Poshmark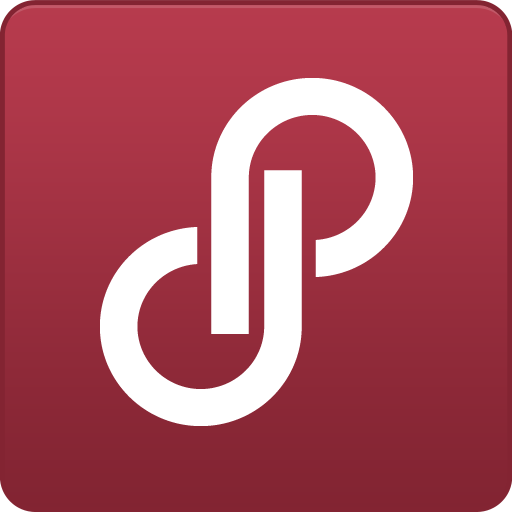 We'll now cover Poshmark fees, which are very straightforward.
For all sales under $15, a flat fee of $2.95 is charged. For sales of $15 or more, Poshmark's commission is 20% of the total sale. Click here for Poshmark's fees page.
Grailed

Grailed is also fairly straightforward.
They charge a 9% commission fee of the total sale. In addition to the commission fee, there is a payment processing fee for transactions made with Grailed Payments or PayPal. For US domestic payments, there is a payment processing fee of 3.49% of the total sale plus a 49-cent flat fee for each transaction. You can check out Grailed's fee page here.
Mercari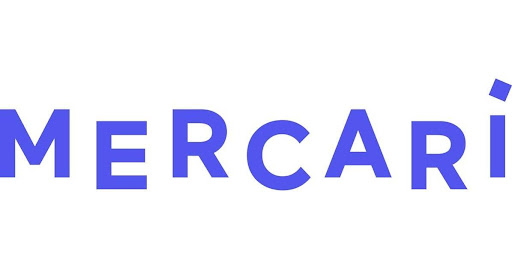 On Mercari, your earnings equal the listing price minus the selling fee and payment processing fee.
Mercari charges 10% of the item price plus a payment processing fee of 2.9% of the completed sale price. In addition, there is also a flat 50-cent charge per sale. Check out this page for information about Mercari's selling fees.
Depop

When you sell on Depop, you are charged a 10% fee on the total transaction amount, including shipping costs.
You are also charged a transaction fee on Depop. If you are in the US, the standard transaction fee for Depop Payments is 3.3% of the total sale plus a 45-cent flat fee for each transaction and the standard PayPal fee is 3.49% of the total sale plus a 49-cent flat fee. You can find out more about Depop's fees by going here.
Kidizen

Kidizen charges a 12% transaction fee of the total listing price of all items in the order, plus a 50-cent charge per order.
If you purchase the shipping label through Kidizen, you are not charged a 12% fee on the actual shipping label cost. Here's a link to see Kidizen's fee page.
Facebook Marketplace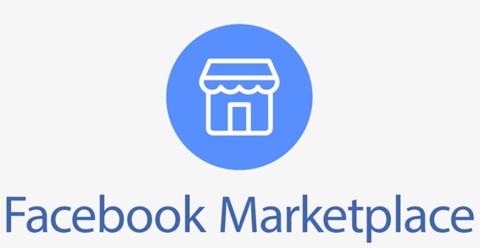 If you are interested in the fee amounts for Facebook Marketplace, you can check those out here.
Vestiaire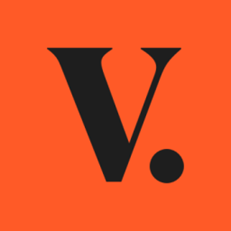 For a breakdown of Vestiaire's fees, click here.
Shopify
For Shopify store subscription prices and the fee levels for each, check out this link.
Fees vary widely
As you can see, fees vary widely across all platforms. These charges enable the various platforms to operate and keep them in place for us to utilize. Paying to use these platforms ensures that we will have an outlet and a venue to sell our items. Always keep in mind that the cost of doing business also keeps us IN business.