Est reading time 1 minute
Merchat AI
Mercari Marketplace has launched a new feature to help you make more sales! Merchat AI, a shopping assistant powered by ChatGPT, has been introduced to help Mercari shoppers find what they're looking for, even if they're not sure what it is. More information can be found on their blog, or you can try it out for yourself by asking Merchat AI a question today.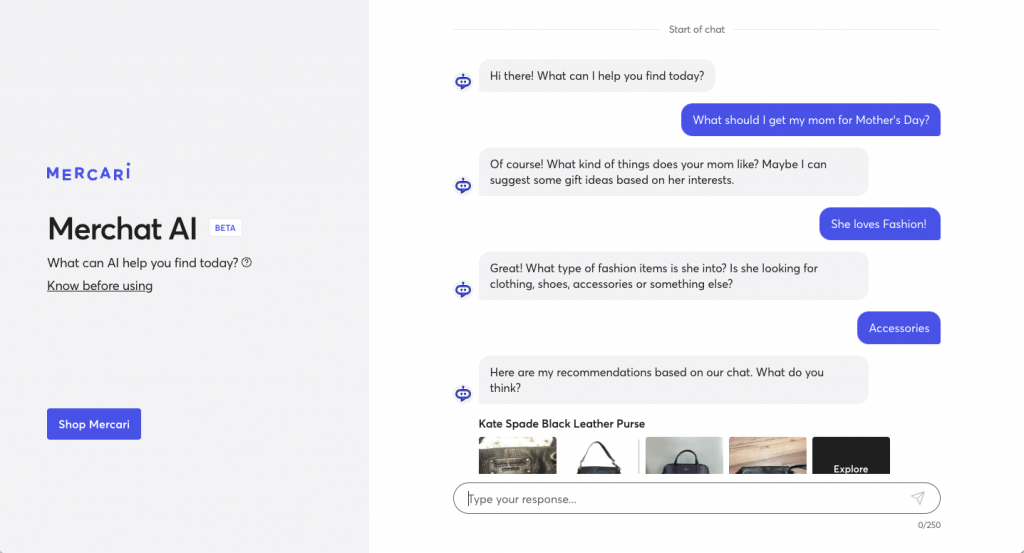 Memorial Day on Mercari
With Memorial Day approaching, now is the time to organize your warm-weather attire and accessories, including any extra Stanley cups or Starbucks tumblers. Shoppers are gearing up for outdoor entertaining, so it's time to pull out that Hawaiian shirt you never wear and those extra BBQ tongs you keep on hand. If you're stuck for ideas, Mercari has you covered with its list of trending items, which includes men's activewear, running shoes, and sporting goods.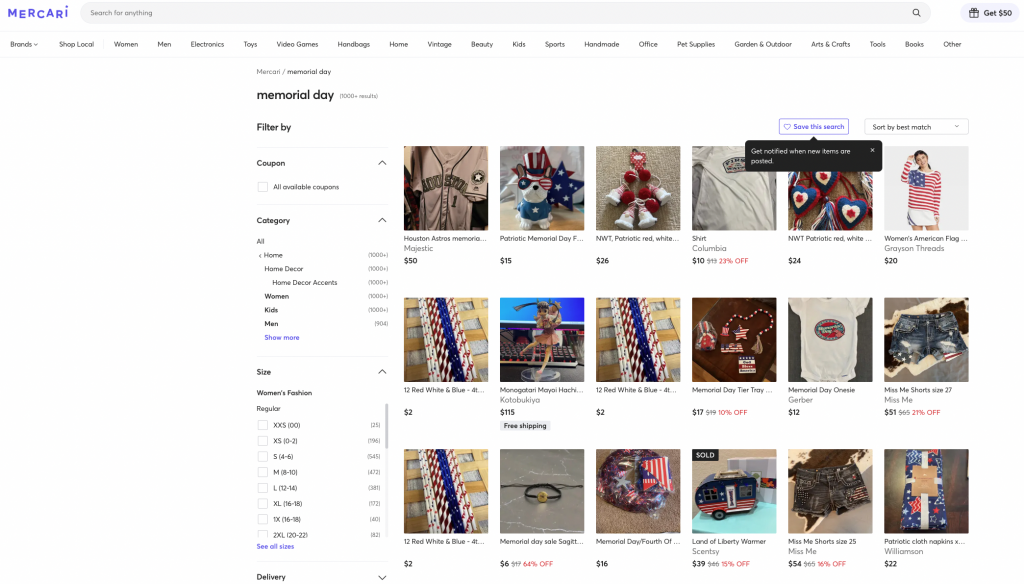 Sticky chatting
But that's not all, Mercari has also introduced a fun new feature that allows you to use stickers when chatting with shoppers. It's a quick and simple way to ask and answer questions while also expressing yourself. Have fun finding the stickers in your messages by clicking the sticker icon!
Download the most recent version of the Mercari app for iOS or Android to try out these new features and make the most of your listings.
Happy selling!