If you ever find yourself needing to save your List Perfectly listings into a file, List Perfectly allows you to download them in a .CSV file format (also known as a spreadsheet) an unlimited number of times with the Business and Pro Plans. Let's learn more about CSV Downloads with List Perfectly!
CSV files have many uses
This is useful because you can use CSV files for many things such as inventory, uploading listings to your website or uploading listings to a selling marketplace such as Thrilling or Haulsale. Even better, the CSV file includes links to all of your images, so this file is all-inclusive and requires no extra steps to ensure that your pictures are included.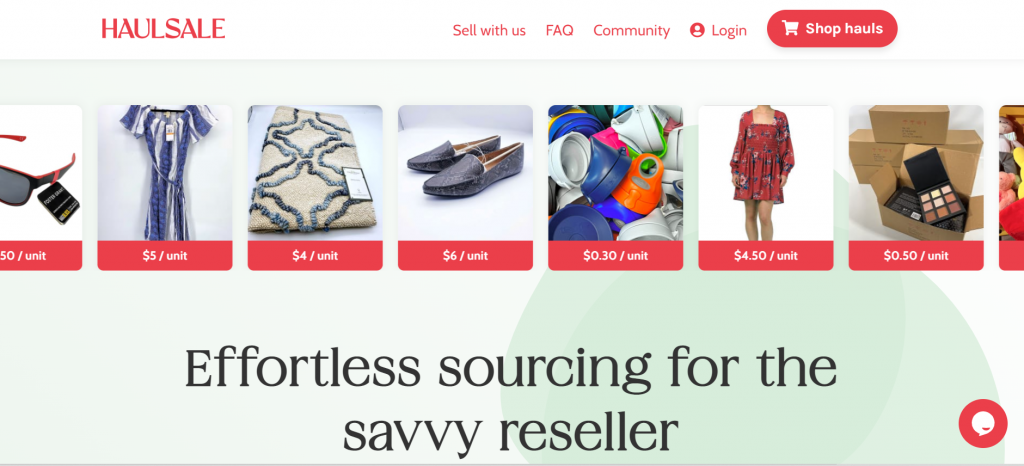 Download your entire catalog, or just part of it
You can download your entire catalog or just a portion. With several filters to choose from, you can customize what is included in your file. From SKU, brand, keywords and marketplaces, to notes, titles and more, you can narrow down your CSV file quickly and easily. It even includes a filter for date ranges of when the listing was added or when it was sold so there are several options that allow total customization of the file you are seeking. The file will include everything in your listing such as title, images, color, size, description, price, SKU, UPC, material and more.
How to create your custom CSV file
To create your custom CSV file, navigate to Express Editor & CSV Download.



Next, use the provided filters to narrow down the contents of your file. Apply these filters by selecting "Search." If you prefer to download your whole catalog, no filter selections are needed.

Once your results are displayed, click on "Download CSV" to download the file to your browser.

Once downloaded, the file will display in the lower left corner of your screen. You can now select the file and open it in the program of your choice.
Use filters
If you have a large catalog that consists of multiple listings, you can apply filters to break up the download in segments for a faster CSV file download (for instance, apply a specific sold date range or download one marketplace at a time).
Once downloaded, your CSV is ready to upload
Once you have downloaded your file, it is now ready to upload to your website or marketplace, such as Haulsale, Thrilling, or Whatnot. Haulsale provides very simple instructions on how to upload your file on their site. Please check them out here: Haulsale. As for a site such as shopthrilling.com (aka Thrilling), you can send the file in an email to your representative, and they do the rest.
Downloading a CSV is simple
As you can see, downloading a CSV file from List Perfectly is simple. This file serves several purposes and can make a quick and easy job of creating a spreadsheet with some or all of your listings included all in one place.