Wondering what all the talk is about "Affiliate Marketing?"
Affiliate marketing is a marketing strategy in which an affiliate (a person or business) promotes the products or services of another company, known as the merchant or advertiser, and earns a commission for each sale or lead generated through their referral.
eBay's Partner Network Program
eBay sellers can gain a bit of income by sharing links created with eBay's Partner Network program. Also known as EPN. This program has been around for years. I was a beta tester when it first launched, and I learned how to use it via "MySpace."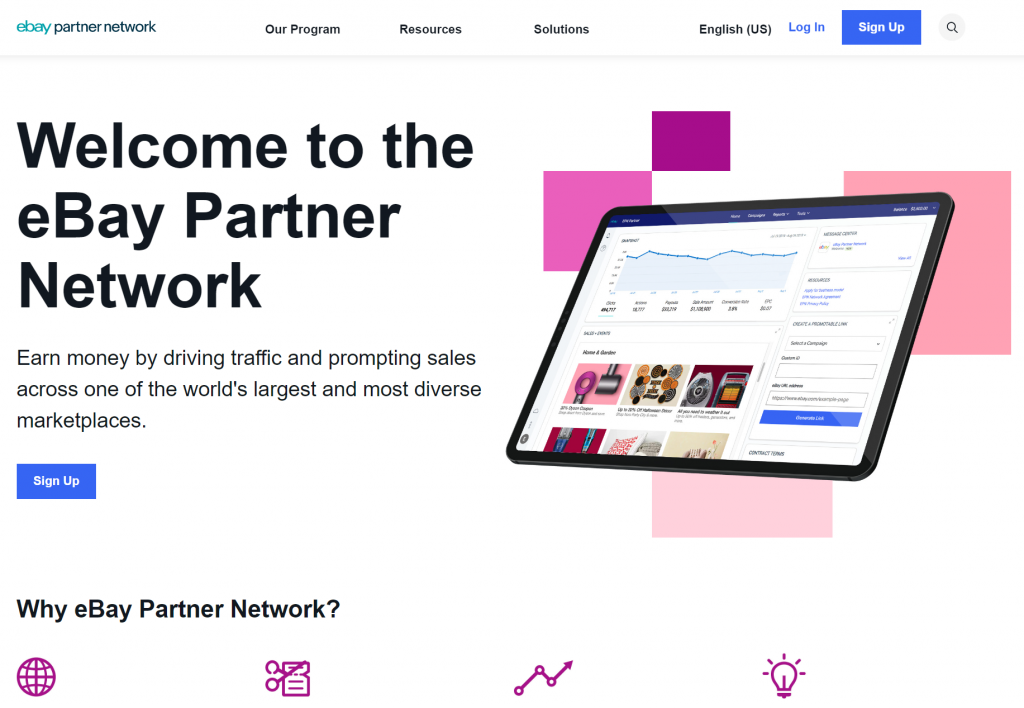 Affiliates promote eBay items by placing coded links provided by EPN or banners on their website, blog, social media platforms, or other digital channels. When a visitor clicks on the coded link and makes a purchase, the affiliate earns a commission. Once the visitor clicks the link, they must purchase within 24 hours of clicking for the affiliate to earn a commission on a buy-it-now item. However, if it's an auction item, the click-through is valid for the length of the auction up to 10 days.
Commissions and costs
The commission rates on eBay vary from 1% to 4%, of the sale depending on the category the item was purchased in. Learn more to view eBay's RATE CARD showing the commission breakdown.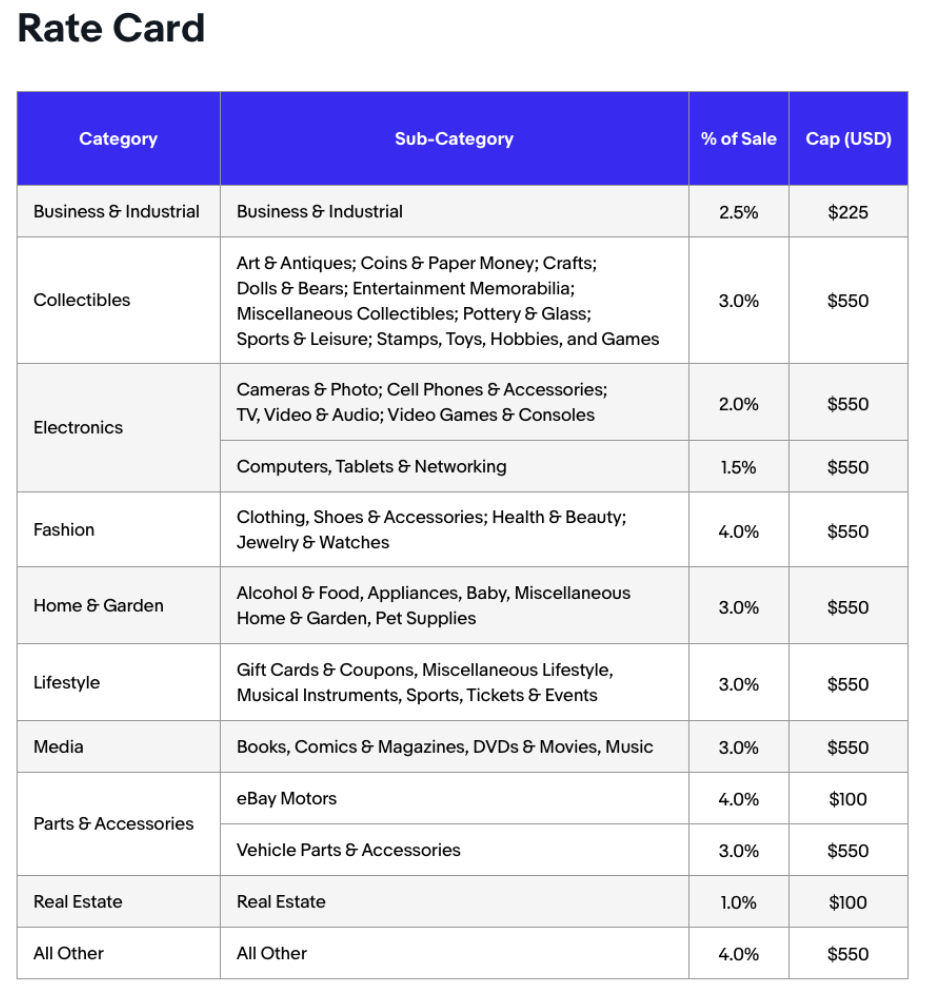 There is no cost to join eBay's affiliate program. What I appreciate most about the program is that you can create "Campaigns" for each area you will promote. For example, I will create a campaign called Twitter, and whenever I create a coded link that I will share only on Twitter, I will use that campaign. This allows me to keep track of which campaigns earn the most profits.
Earn from multiple streams of income
It may feel overwhelming when you first join the EPN, but once you follow the navigation tips, you will get the hang of it in no time at all. If you already share links with your family and friends, you will do the same, but now you will include a dedicated coded link that will earn you a commission. The beauty of it is that they do not need to purchase the item you sent the original link with, they only need to purchase any item on eBay!
They also provide sales banner graphics you can use. Just remember that some promotions have expiration dates. This means your link will only payout during the sale period. After that, the graphics may still be in place, but the sale will end, so you will not earn after it expires.
Affiliate marketing opened up a new world of opportunity for me, and it can work for you too! Especially if you enjoy the beauty of "multiple streams of income", which I enjoy. If you are sharing items from eBay on social, you may as well earn while you share.
And, if you enjoy affiliate marketing and you are a subscriber of List Perfectly you will also enjoy the additional stream of income offered through the referral program. Learn more at List Perfectly Referral Program.