Estimated reading time: 3 minutes
eBay branding can help your business become one-of-a-kind. If you work hard to list items online, you deserve to take it up a notch and "brand" yourself. If you think you are not a business and are selling online, you are wrong. A business is defined as an organization or enterprising entity engaged in commercial, industrial, or professional activities. Online sellers are indeed engaged in professional activities!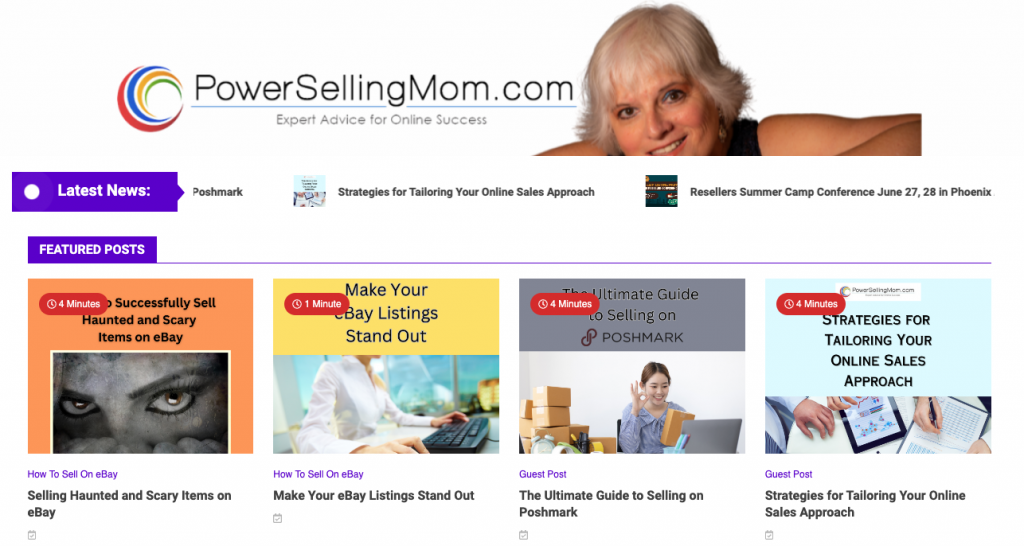 Have a unique name
For those new to selling, you probably already came up with an online selling name, so you can also start working on a logo and define who you are.
SIDE NOTE: You can change your name on eBay after 30 days if needed.
If you have not yet started selling online and have not created a user name, I suggest making a list of selling names you like, and start doing online searches to see if the name is taken. Also, check to see if the domain name is available. This is a big mistake people make. Creating a brand name, getting all set up, and then discovering the domain name to match is not available. Also, check to see if the social media name is available across all social sites. Just to be safe, you may want to reserve those for later.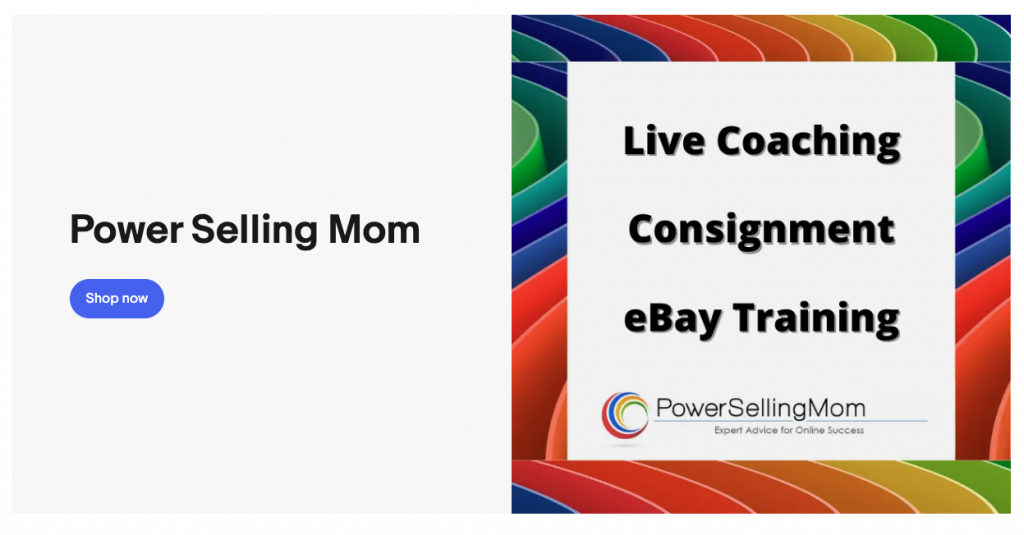 Your name is your brand
Once you have a name, you can now turn that name into your brand. How? Start thinking about colors and font styles that you like. While kicking around colors, be sure to see how the colors you choose look in black and white. Nothing worse than working hard on colors, only to find out later they do not print out well in black and white. Never know, you may need to create a flier or put an ad in the paper. You will want your brand to shine.
The psychology of color designs
There is a psychology behind color designs. Read more at HubSpot about how to use it. Don't be a copycat. Double-check to make sure there are no other designs close to yours. Nothing worse than coming up with a logo and later discovering someone else has the same one or is very similar to yours. All that hard work will send you back to the drawing board. Do your research and become one-of-a-kind.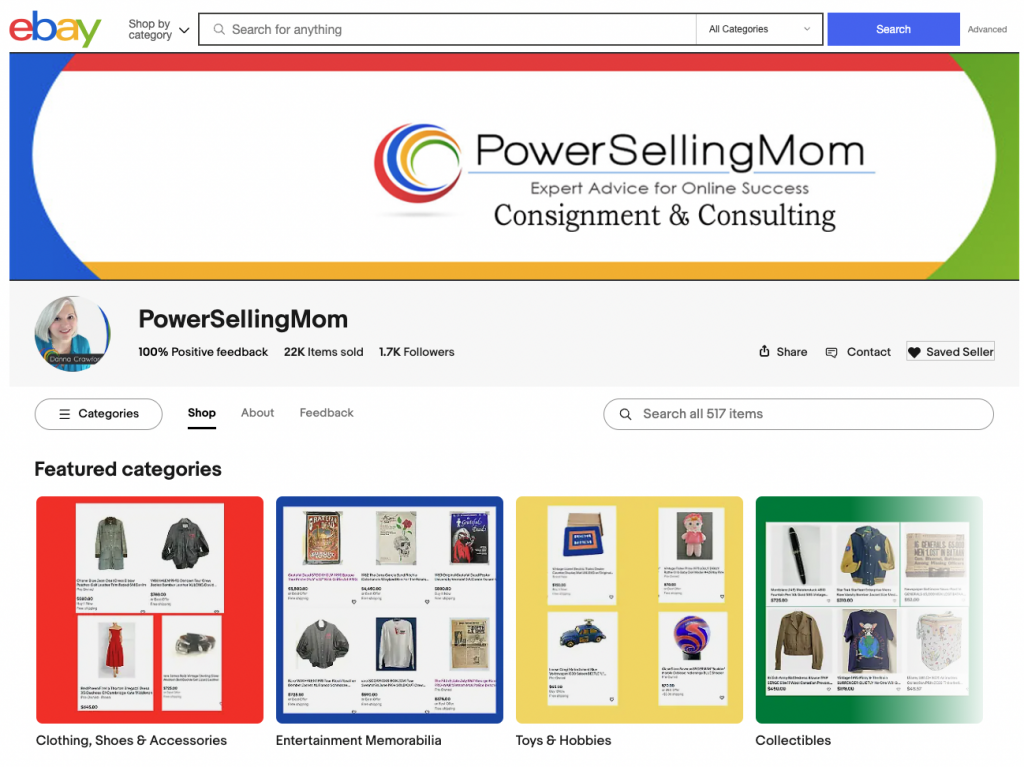 Create a logo

Here are some steps you can follow to create a logo for your eBay store:
Determine your branding
Before you start creating your logo, it's important to determine your brand's message and style. Consider what your business represents and what kind of message you want to convey through your logo.
Choose your colors
Choose a color scheme that aligns with your branding and makes your logo stand out. Keep in mind that eBay has a white background, so choose colors that complement that.
Decide on a font
Choose a font that is easy to read and aligns with your branding. Avoid using fancy or intricate fonts that can be difficult to read on small screens.
Use design software
There are many design software options available, such as Adobe Photoshop or Illustrator, that you can use to create your logo. Alternatively, you can use online logo makers like Canva or Logo Maker to design your logo.
Start designing
Start creating your logo using your chosen color scheme and font. Keep it simple, and avoid cluttering the logo with too many details.
Test your logo
Once you have created your logo, test it out by placing it on your eBay store page and seeing how it looks. Make sure it's easy to read and fits well with your store's overall design.
Upload your logo to eBay
Finally, upload your logo to your eBay store page. Go to "Manage My Store" and click on "Customize My Store". From there, you can upload your logo and adjust its size and placement on your store page.
Match your brand across all marketplaces and order business cards. Be proud of your brand and watch how customers will recognize who you are while they are shopping.