Estimated reading time 2 minutes
During the Camp Listing Party reseller conference in Phoenix, Arizona recently, Dori Graff, the co-founder and CEO of Kidizen, shared valuable insights about selling on the platform. The event, presented by List Perfectly, included Kidizen as a sponsor and Ms. Graff was warmly welcomed by resellers.
Kidizen offers more than children's clothing
Ms. Graff's presentation captured the interest of resellers, who were not previously aware of the potential that Kidizen offered beyond children's clothing. It seems that children's clothing had not been a focus for many resellers until they learned more about the marketplace through Ms. Graff's keynote address.
Children's vintage clothing is hot
One significant highlight of her speech was the revelation that children's vintage clothing is a hot commodity on Kidizen. This information came as a surprise to many resellers, as they were unaware of the demand for vintage items in the children's clothing market.
Another revelation was learning about all the women's items that can also be listed on Kidizen.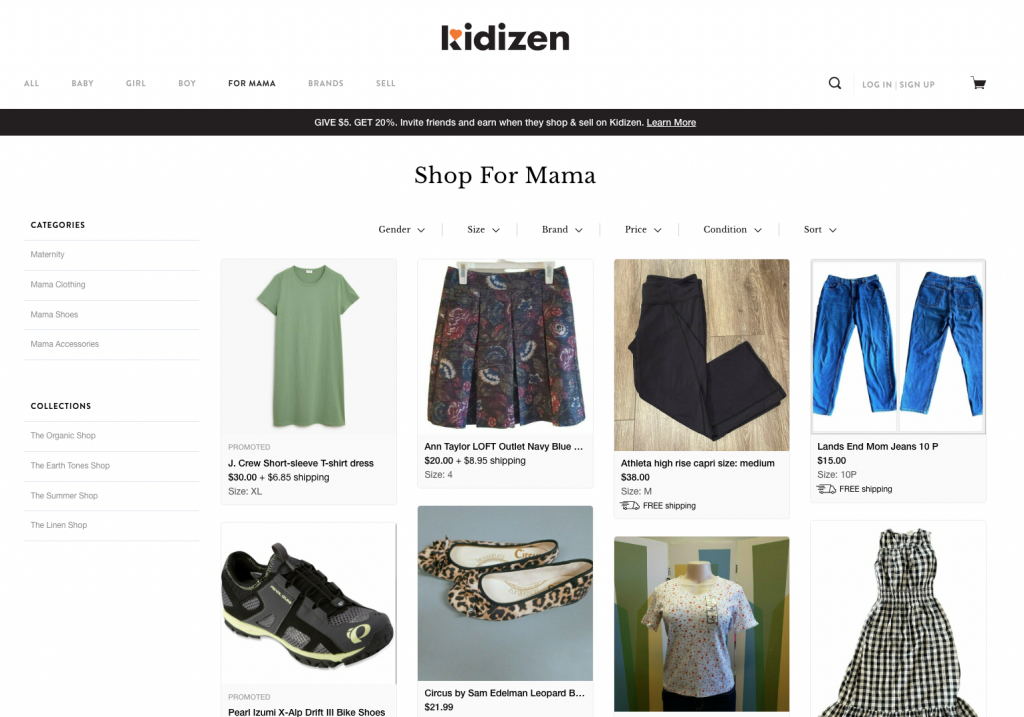 Kidizen Style Scouts
Kidizen indeed provides opportunities for sellers to expand their business through its unique consignment program. This program, known as the "Style Scout" program, is designed to accommodate both new and experienced consignment sellers.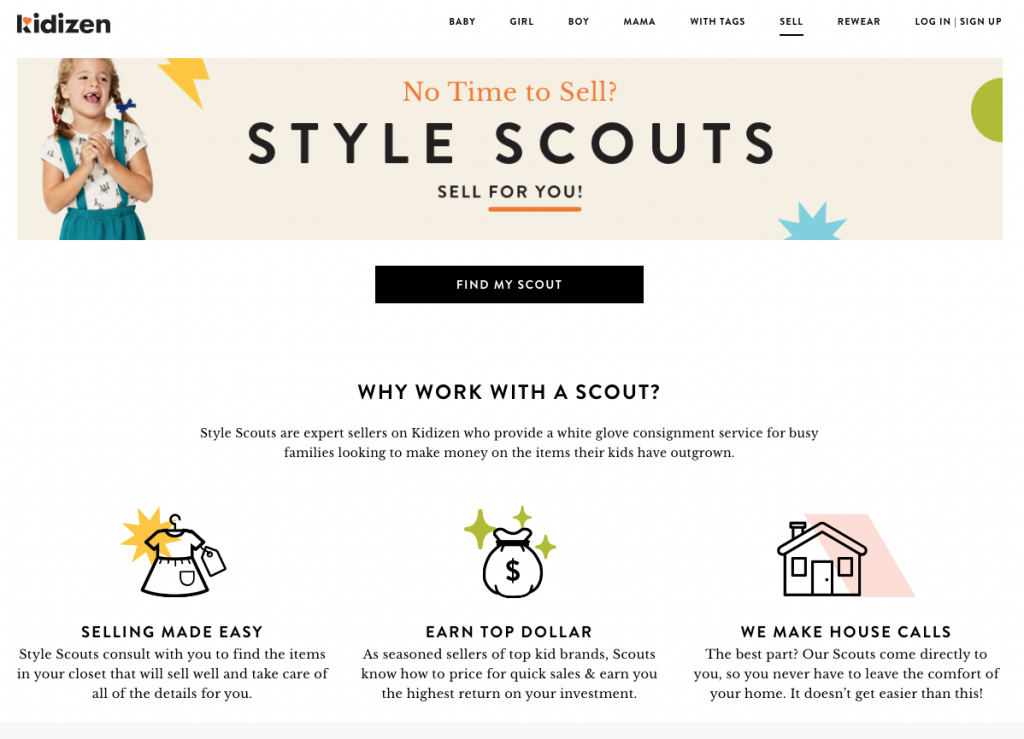 During the conference, Ms. Graff shared all the details about the Scout program and extended an invitation to all attendees to participate. By joining the Scout program, sellers can establish a partnership with Kidizen, allowing them to consign their items on the platform.
The Scout program offers sellers the advantage of leveraging Kidizen's established user base and brand recognition. It provides a platform for sellers to showcase their products and reach a wider audience of potential buyers.
Whether resellers are new to the consignment model or have prior experience, Kidizen's Scout program presents an opportunity to tap into the platform's resources and grow their business.
Much more info on Kidizen
She also shared information about:
Selling fees

Printing labels

International selling

Shipping insurance

How to describe items

Top selling brands

And so much more!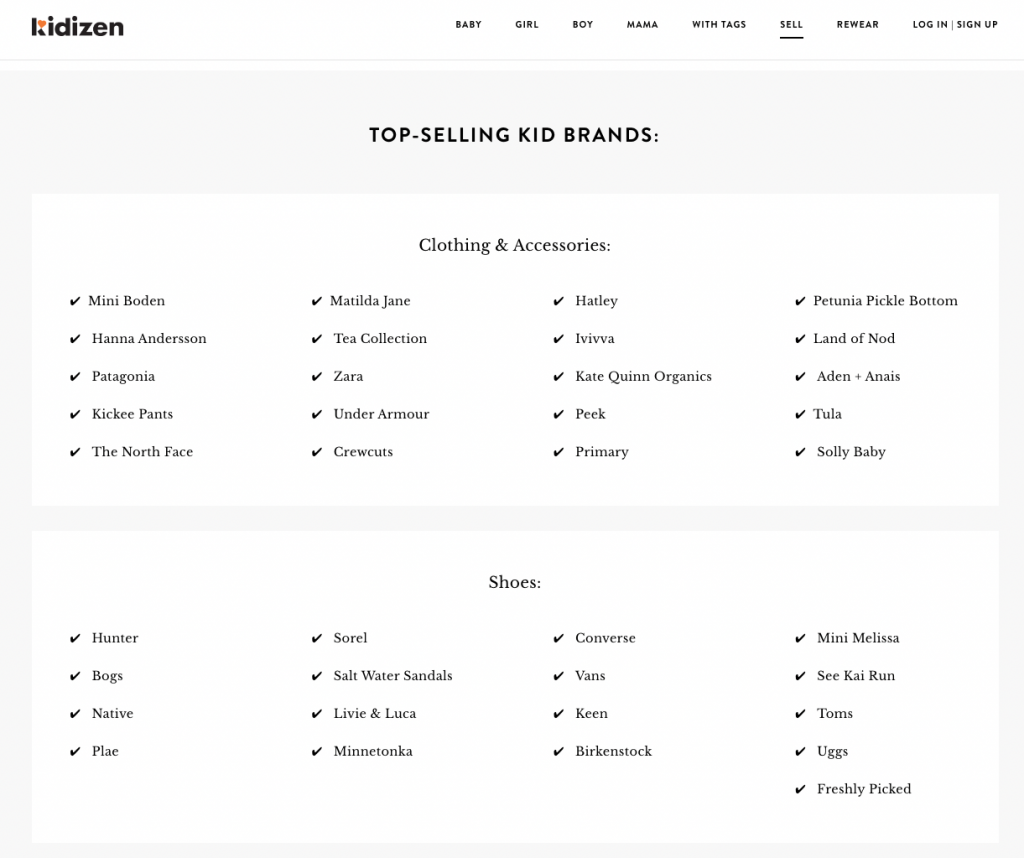 If you are interested in gaining more insights from the conference and attended in person or virtually, you have access to the replay of the event, allowing you to watch Ms. Graff's presentation along with the other speakers' sessions.