Happy New Year from List Perfectly!
Amanda, Clara, and the entire List Perfectly team would like to thank you for an amazing 2022!
2023 is going to be even bigger! We can't wait to see you all, continue to grow List Perfectly, and be part of the amazing seller community!
Listing Party in the USA Tour!
Wednesday, January 18th, 7:30 pm, Tampa, Florida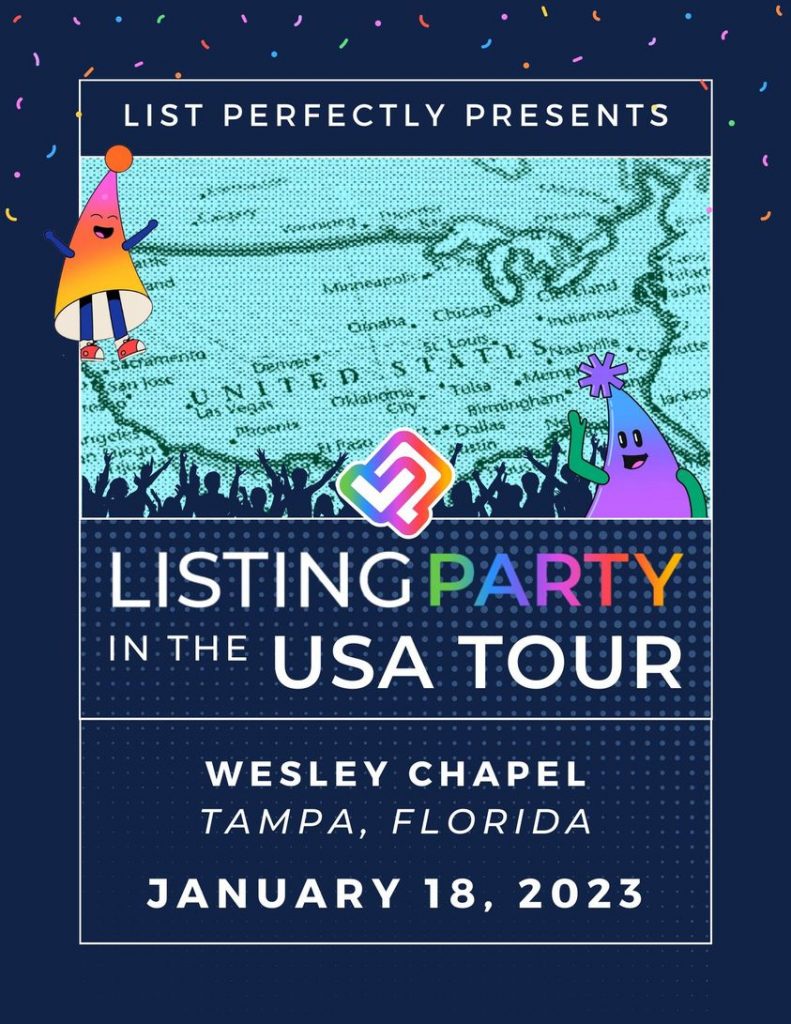 Floridian List Perfectly users, you are invited to the Listing Party in the USA Tour 2023.
This appreciation event is for List Perfectly users. Come join us, learn new features of List Perfectly, learn about our free new site Listing Party, ask questions, grab swag, eat, drink and be merry!
This FREE event is to give back to our loyal users and to get in touch with our community. The event is limited in number so please register now and we will see you there!
There are many more List Perfectly events across the country being announced soon! We're coming to see you!
NEW Auto Sales Detection feature
NEW Auto Sales Detection feature available now on the Pro Plan!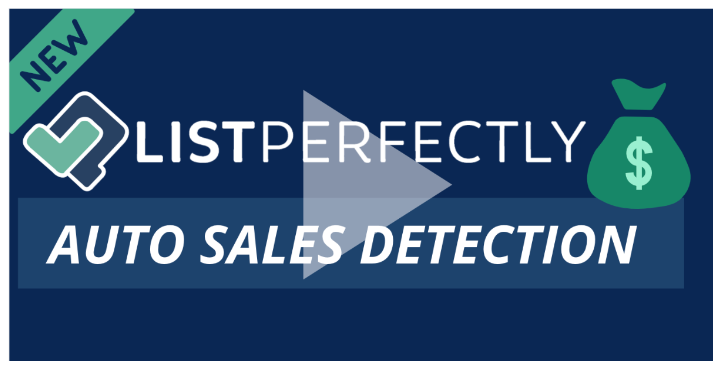 Connect your stores in your extension settings to get alerts right in List Perfectly anytime you make a sale on eBay, Poshmark or Mercari! We hope you love it!
List Perfectly team members recently attended ThriftCon in Los Angeles CA!
Will we see you at an upcoming ThriftCon, or another seller event?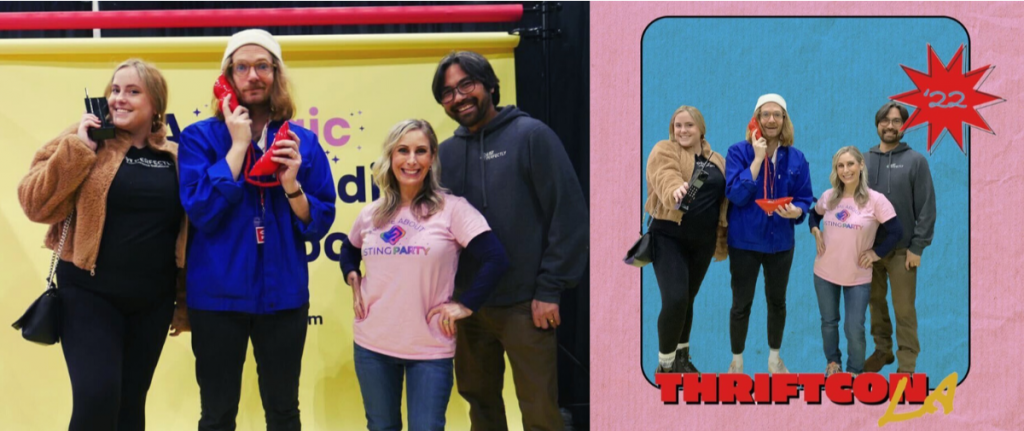 We'll be traveling all over the US in 2023!
List Perfectly Updates
Listing Party added Goals!
You can now set goals and track them in Listing Party! Perfect for those New Year's resolutions, business and even personal goals!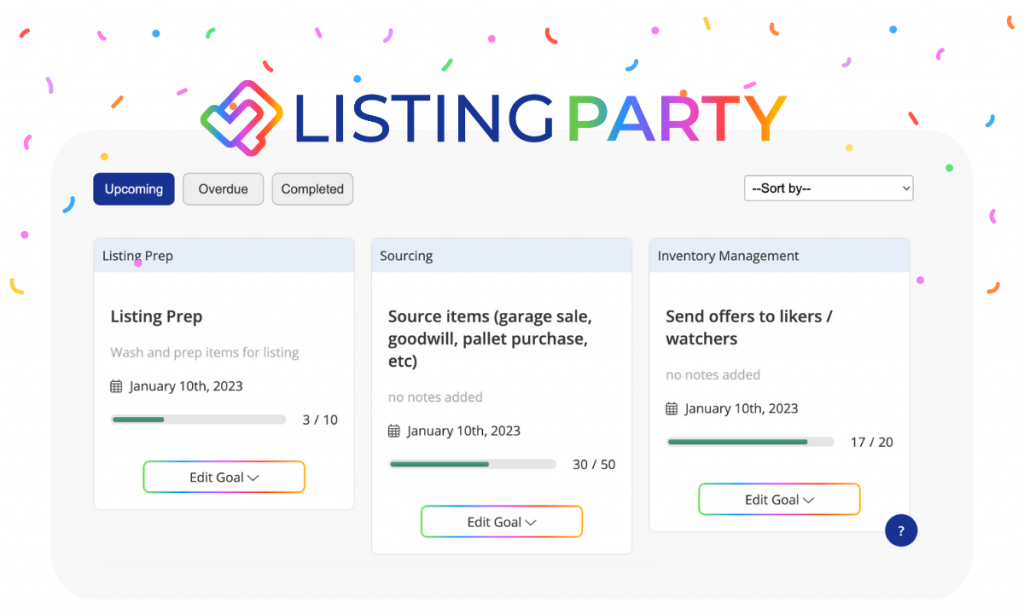 Check it out at https://listingparty.com/goals!
Join the party at listingparty.com!
You can always check out recent List Perfectly updates here, including version and beta updates.
Listing 101
Listing 101 is now held every Thursday at 9 am PST / 12 pm EST.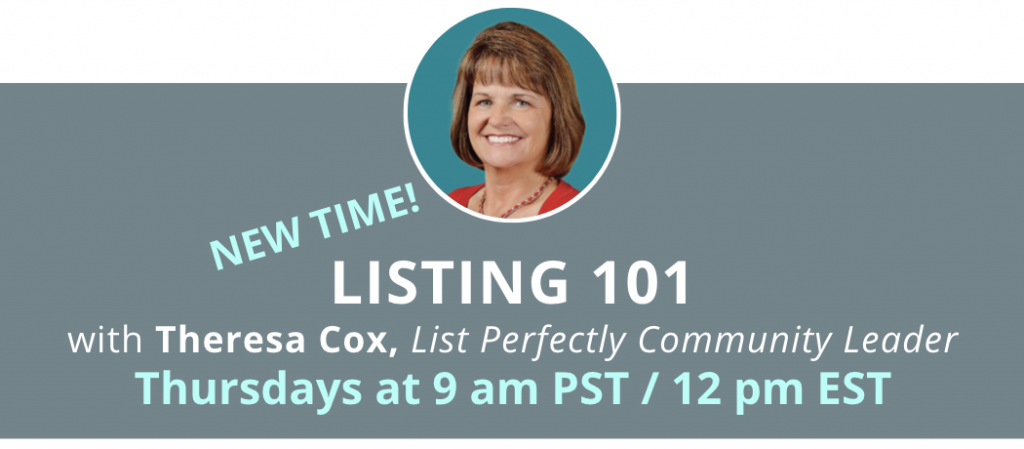 Come join and meet with Theresa Cox and List Perfectly team members to get live help and to learn more!


Thank You!
We'll see you next month with the latest List Perfectly news and updates!
Thank you for being a part of the List Perfectly family!