Estimated reading time: 1 minute
The buzz surrounding eBay Open 2023 is undeniable, and it's no surprise that tickets have flown off the shelves faster than the latest trending collectibles. But before you resign yourself to missing out on this year's eBay extravaganza, here's a glimmer of hope: eBay meetup groups nationwide are gearing up to host their live events!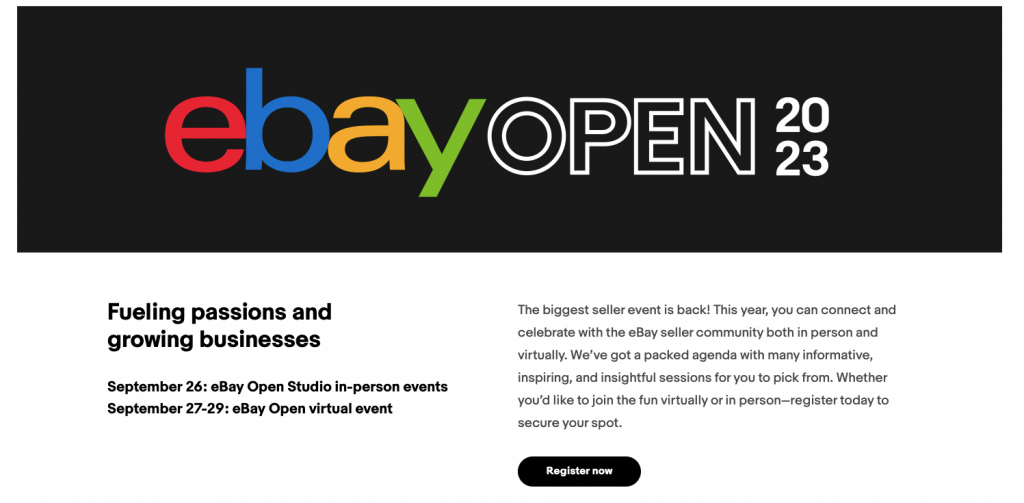 We are thrilled to announce that List Perfectly isn't just a Gold Sponsor of eBay 2023; we're also delighted to support some fantastic eBay live meetups!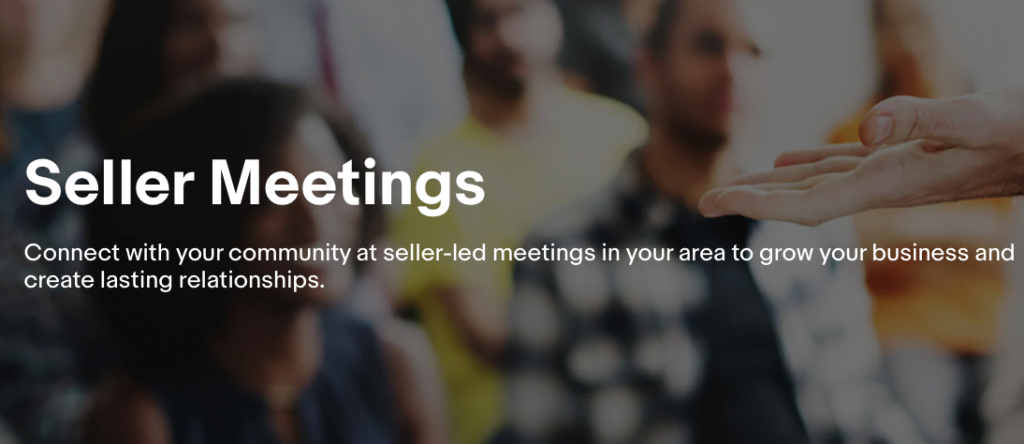 At List Perfectly, we're all about bringing eBay sellers together to share knowledge and connect with fellow enthusiasts. As sponsors, we're happy to be involved in these meetups, where you can find valuable insights, networking chances, and the opportunity to explore the world of e-commerce a bit more.

Our goal is simple: to support you in your eBay journey!
Can't attend local? Join eBay and List Perfectly online: Sign up for eBay Open 2023 Virtually.