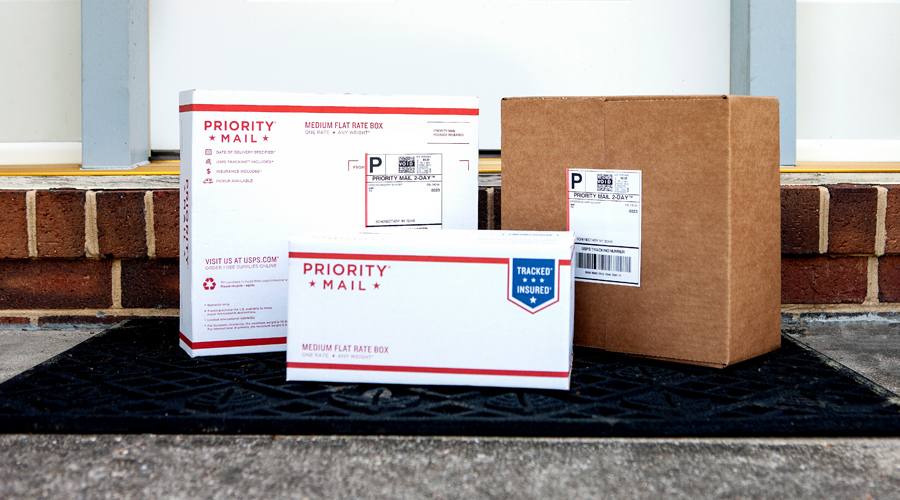 No more trips to the post office? Yes please with USPS free package pickup!
Are you interested in saving trips to the post office? If so, please read on.
USPS will pick up your packages for free!
The United States Postal Service (USPS) offers a free service where your mail carrier will pick up your outgoing packages, as long as you already have the pre-paid labels attached. This not only saves you time, but it also saves you money because you aren't using that time to make a trip to the post office.
We can use the mileage as a tax write-off but think of the time saved if you can take advantage of this free service. This service allows you to schedule a pick-up of your packages with no charge if you request that they be picked up during your regular mail delivery.
You can schedule up to one year in advance and schedule multiple days at a time. You can also have them picked up multiple days in a row. During the sign-up process, USPS gives you the option to indicate on a calendar which days you would like your package pick-up to occur.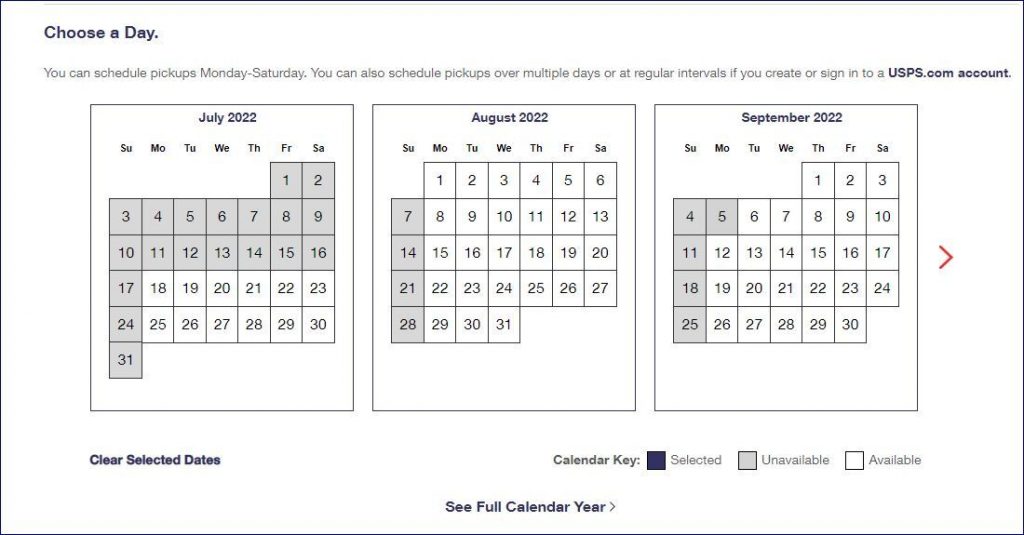 Domestic packages
Domestic packages that qualify for scheduled pick-up include Priority Mail Express items, Priority Mail items and First-Class Package Service-Commercial items. Packages of other mail classes, such as First-Class Mail items, may also be scheduled for pick-up, as long as they are combined with one of the previously mentioned classes.
International packages
International packages can be scheduled for pick-up as well but only if you have a completed, pre-paid shipping label. I use Pirate Ship for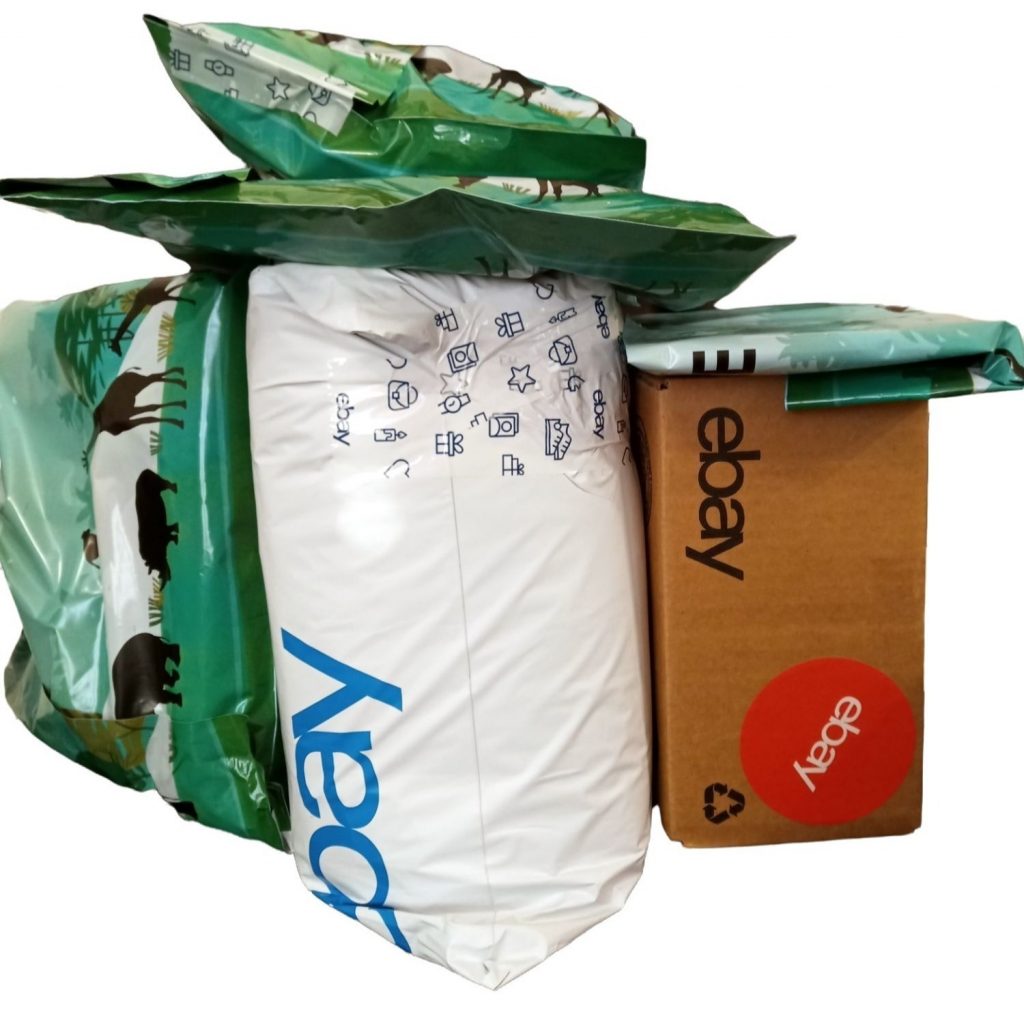 all of my international shipping, so this makes everything very simple. You fill out your customs information along with your shipping details right there on Pirate Ship and it's all done with one form on Pirate Ship.
Eligible international items that can be scheduled include Global Express Guaranteed service, Priority Mail Express International service, Priority Mail International service, and First-Class Package International service.
Always keep in mind that if your mailbox is big enough to accommodate any packages you are shipping out, you can leave those items in your mailbox for pick-up without scheduling with the USPS.
Don't forget to raise that flag though so your carrier knows to stop at your mailbox (in case you have no mail being delivered to you that day).
There are limitations…
A few limitations to keep in mind when scheduling a package pick-up:
Any hazardous materials you are shipping must meet all packaging, labeling, and other USPS mailability standards and this includes items that contain anything fragile without proper packaging or liquid items.
The size of your package can't exceed 130 inches in total length and girth and can't exceed 70 pounds in weight.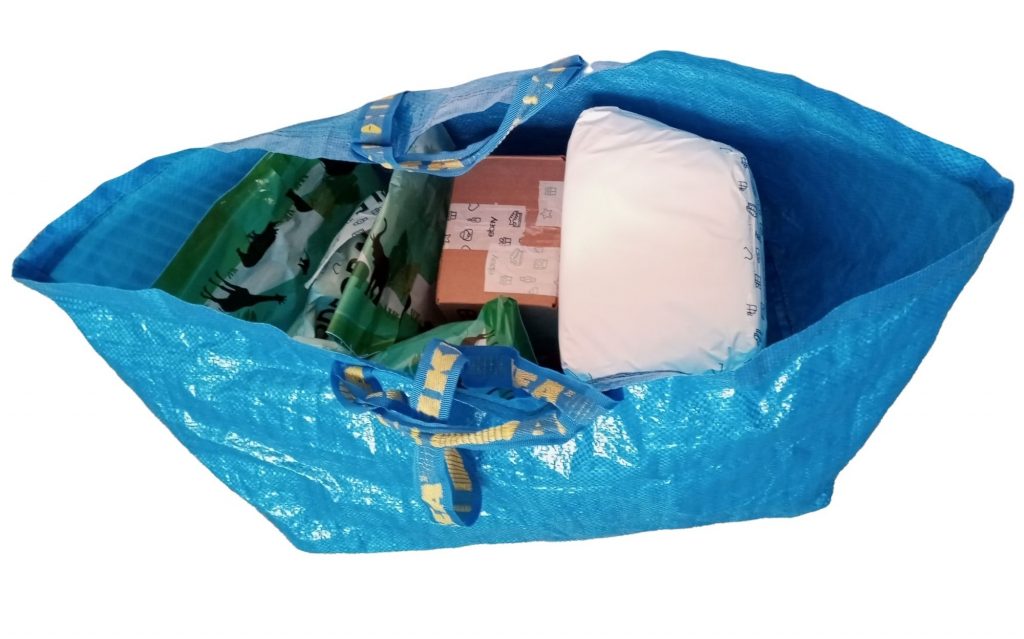 When you fill out the online request form for the free package pick-up service, you will be required to designate a package location where your carrier will pick up your outgoing parcels. You can choose to have packages picked up in or at your mailbox, on the porch, at your front door, at your back door, side door, office, reception, mailroom, or you can choose for your carrier to knock on your door or ring the doorbell. You also have the choice of "other" and then you can fill out additional instructions in the provided text box.
Depending on your area, some additional restrictions may apply and are at the carrier's discretion when picking up packages. These instances may include multi-story buildings, snow, ice, obstructed pathways and/or the presence of dogs.
You don't even have to be there!
Another advantage of this free service is that you don't have to be present for the package pick-up (unless you've chosen the option of having your carrier knock on your door or ring your doorbell).
In conclusion, this is a great service for those that want to save time and not have to make a trip to the post office each day. If you would like to give this free service a try, it is available in most ZIP Code areas nationwide.
For more information or to sign up, go to https://tools.usps.com/schedule-pickup-steps.htm, and https://about.usps.com/news/electronic-press-kits/2009/holiday/carrierpickup.htm.