I've been power selling my way through eBay since 1997, and I first learned about the rewards of consignment selling in 1998. When I talk about rewards, it is not about making money; it is about helping a young lady purchase a car with her beanie babies. Back then, I was only charging 20% commission. But my most immense joy was helping a 15-year-old purchase her first car!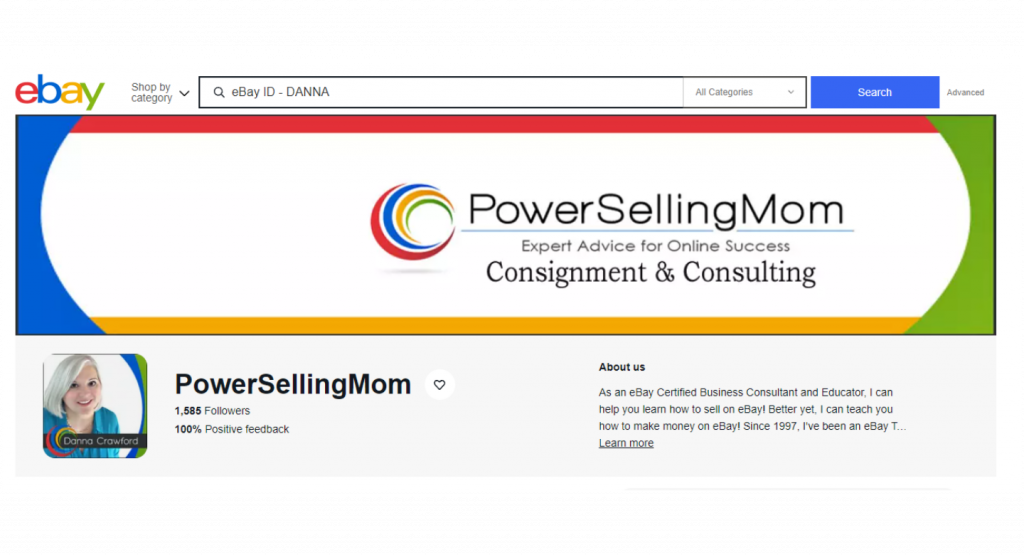 It was an "A-Ha" moment that I knew consignment selling was for me. I was hooked after that experience. Since then, I have loved helping others over the years, but as we know, we cannot save the world; we still have to pay the bills. The good news is that we can do both as a consignment seller. Setting the terms to help our bank account is only the beginning.
There is much to learn in the world of consignment selling, and the learning never ends. I am still learning new strategies daily and adapting my system. Since I have so much to share with the List Perfectly community, I split it into segments. With that said, welcome to part one of a series. Let's get started!
Commission
The commission is the biggest question I receive as a consignment seller. How much do I charge? The next question is, "How much can I make?" The biggest mistake I see sellers getting started in the world of consignment is they need to put significant enough value on their time. We all know time is money, and guess what? You are a valuable seller and deserve to be paid a fair price for the hard work you do. Do not be shy when it comes to setting your commission terms. Everyone is different. Listen to other consignment sellers and set a commission scale that works best for you. Meanwhile, I will share mine;
50/50

I pay the fees

$4.50 Listing fee

Free shipping = 50/50 split of the cost

I keep the item until it sells

Consignment Length
There is more to think about than just the commission. Such as, how long shall you keep the item while trying to sell it? Many brick-and-mortar stores will have a 90-day term limit. This could be an option. You can decide based on warehouse space and listing fees, depending on which site you are selling. Is there a listing fee? If so, you will need to balance the monthly fee that may renew every 30 days. Every site is different. Understanding upfront fees for each marketplace you plan to sell on will be helpful.
I keep the item until I sell it, no matter how long it takes. Sometimes I donate it to charity, but I will cover that later with more details.
The Contract
Back in the day, when I first started, I simply googled "consignment contract." Looking over various contracts, I took bits from each example and created my own. A contract between a consignor and a consignee is the type you would look for.
Fast forwarding to 2022, according to "Judge Judy," an email between two people becomes a contract. The easiest thing to do is send a simple email and include all your terms within the body of the email. Finalize with "Please reply that you agree to the terms outlined."
Keep it straightforward and to the point. Too much verbiage may delay a long-lasting consignment relationship. Don't make them feel they need an attorney before agreeing to the consignment terms. Just like with online listings. Keep the description short, sweet, and to the point. The same goes for a consignment contract.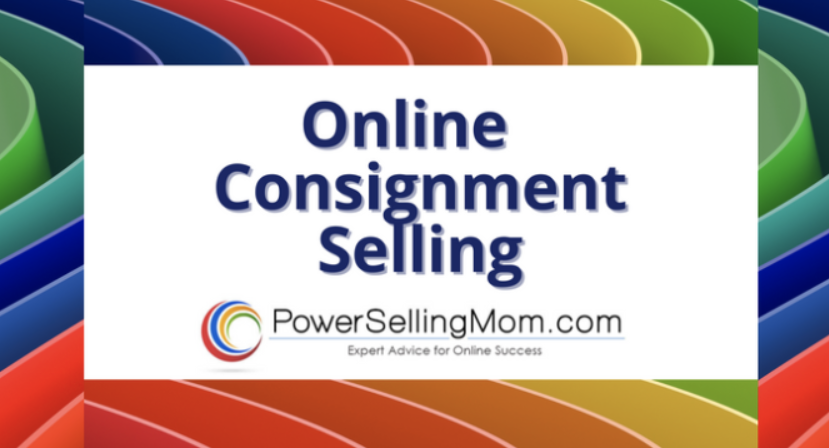 Clients
Helping clients liquidate and sort through their personal or past loved ones' belongings can be taunting. Everyone has treasures, and I find it rewarding to find good, appreciative homes for their loving treasures. It can be sad for some folks to part with items; treating situations like this with compassion is important.
Understanding your client's needs will help you understand which direction to go going forward. For example, are they in a hurry? Do they care how much it sells for? Do they live close by? Can they drop off the items, or do they need to ship them to you? The answer to these kinds of questions will help you decide which types of clients to take on and how to charge them, as well as what will be the terms of the contract.
If you feel you should not take on a project, skip it. I've learned over the years that I've ignored those little hidden "red flags" of intuition and paid for it in the end.
My goal for this series is to share my experiences. You can take it all in and prepare for your consignment-selling adventure!