I am an eBay person. Have been for decades. I steered away from Poshmark, as I was never too enthusiastic about listing there. Anyone who knows me knows that I am as far away from being posh as you can get! In my eyes, it was so different from eBay and I was always hesitant. Because of this, Posh was a late bloomer for me.
Fast forward to PoshFest 2022 where I was so honored to be given the opportunity to attend PoshFest with Team List Perfectly.
I had never been to a Poshmark event
I had yet to learn what to expect since I had never been to a Poshmark event (or really even talked much about Poshmark with anyone). I knew it would be a completely different vibe and me not being "poshy," and I wasn't sure how I would fit in.
Well, PoshFest opened my eyes. It made me realize that it doesn't matter what platforms you sell on or which ones you prefer or what your preconceived notions might be about what a platform's event might be like.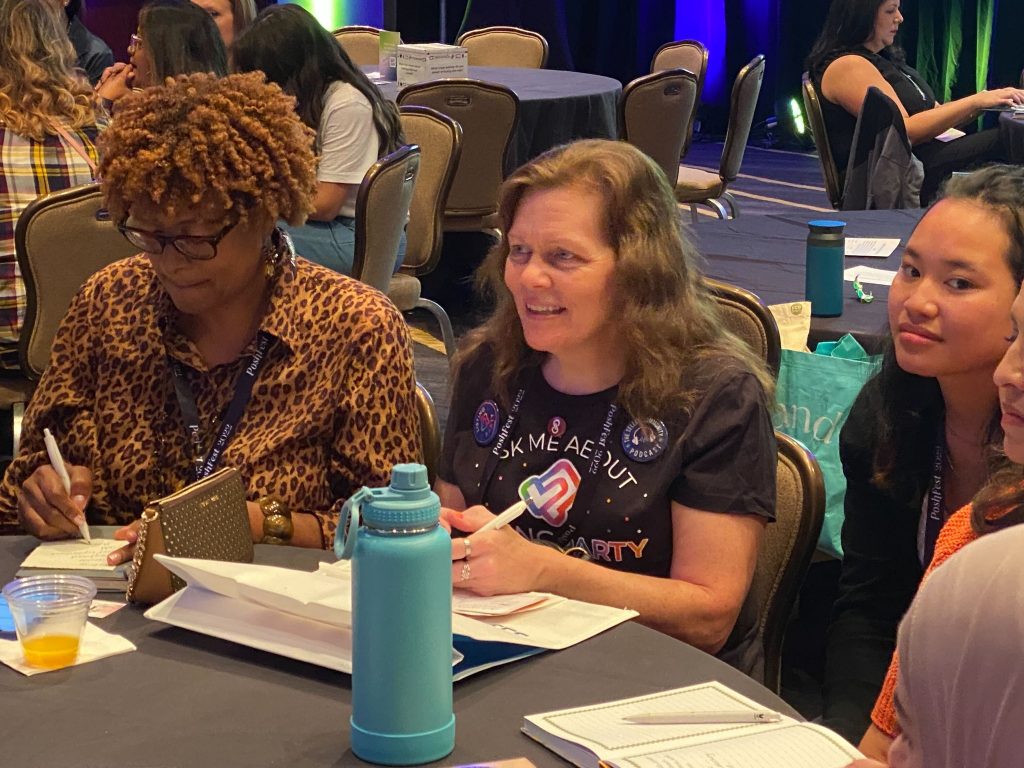 At the end of the day, we are all sellers. We all have the same goals, the same dreams and even the same obstacles. It wasn't a matter of people "fitting in." You already fit in by just doing what you do, no matter what platform or platforms you prefer. I felt so comfortable, at ease and so welcome.
Going to PoshFest gave me a whole new outlook on Poshmark and how it's not where you sell, but it's the fact that you are all there for the same reason and you have the same goals.
PoshFest was really well done
The format of PoshFest was really well done and I could tell that a lot of thought had gone into how they wanted to present each aspect. Everyone met as a group in a large ballroom and after the main presentations, we had the opportunity to participate in roundtable discussions. Poshmark community leaders would moderate discussions at several different tables and you would just select a table and have a seat.
The discussions were fun and so welcoming. I had the opportunity to participate in a discussion about community-hosted events and another one that was about balancing life and your reselling business. Each topic and each discussion could easily pertain to everyone, even if you sell on other platforms besides Poshmark.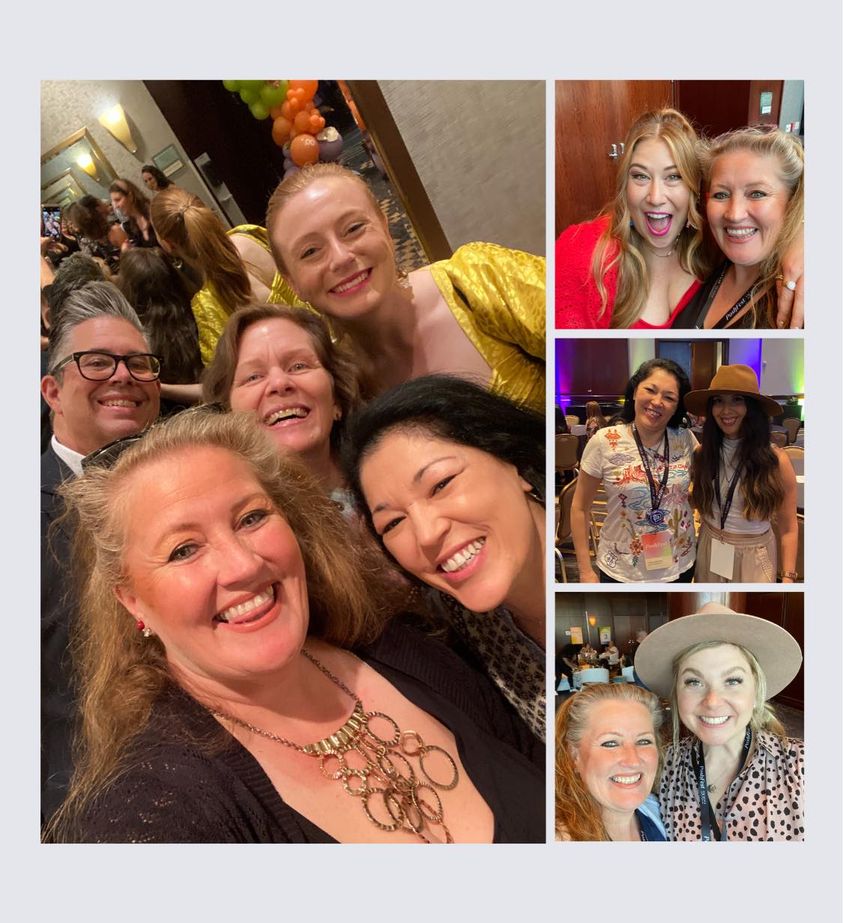 PoshFest break-out sessions
They also offered several break-out sessions in smaller, separate rooms. In one room, you could learn about trend forecasts and Google data metrics and in another session, you could learn how to manage your inventory and source for inventory more effectively. Yet another session included information on how to build your brand and another room offered the opportunity to learn skills that helped you master the basics of Poshmark. Even this session offered information that you could use on other platforms. I really enjoyed the break-out session about how to navigate the world of video. They went over the basics of content creation and some of the tools you can use to make content. It was amazing!
At PoshFest, there were so many different ways to approach so many subjects. It didn't matter what platform you sold on, where you came from, where you were going or if you were "posh" or not. We were all there for the same reason, regardless of what platforms we were using.
What an amazing experience for this hard-core eBay seller. I was so fortunate to be given the chance to see Poshmark in a whole different light. Many thanks to List Perfectly for giving me the opportunity to have my eyes opened and my horizons broadened!