There are three very important "R" words in reselling. Review, revise and raise (your price).
The first "R" stands for review. What should you review? Your listings. Are your titles rich with effective keywords? Are the categories your items are in appropriate and accurate? What about your tags or keywords? These are things that we should be checking on a regular basis and revising accordingly.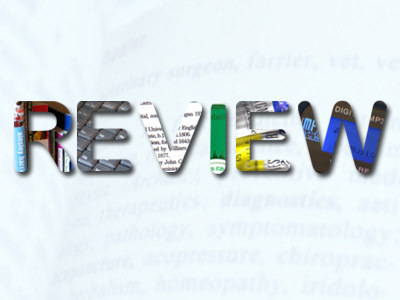 This brings us to our next "R" word, revise. As you review your listings, make note of changes that need to be made and update your listing. Revise your title, revise your description, and/or revise your price. Give special attention to those older listings. Platforms change, requirements change and buyers change as well. Also, if you are like me, you have listings that you created some time back but you have learned new strategies or techniques since then and those listings need to reflect those new methods that you've learned.
The third "R" in reselling is raise (as in raise your price). We may think that the third "R" would stand for race to the bottom. This is one of the worst things you can do to your listing. Are we going to the grocery store and paying prices from 2 years ago? Although we wish we were, we are not. Raise your prices to reflect the economy. The supply chain is still broken and as a reseller, we are stepping up to the plate to build that bridge so our buyers can find the items they want and need.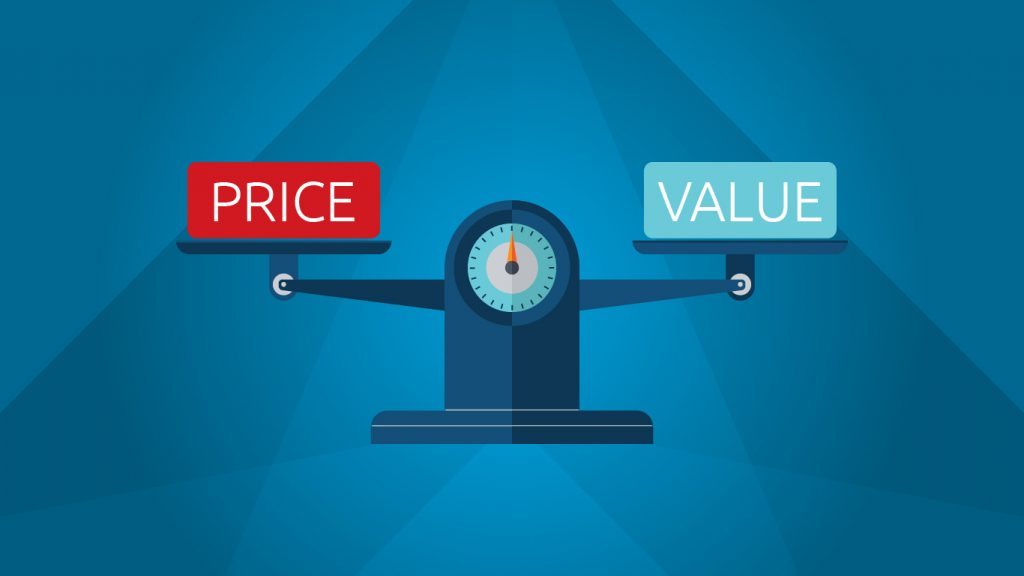 Raise your prices to reflect the value of your item and the value of the time and effort you have put into acquiring it, prepping it, photographing it, listing it, and everything else that goes along with getting your items ready to sell. You are undervaluing yourself when you race to the bottom. You are worth so much more than that and so is the time and the labor that you have put into getting those items out on the marketplace.
To show how using the three Rs can work, I'd like to give a recent example. I was at a List Perfectly listing party where the List Perfectly team gets together and we test new features, create listings, and try out new strategies.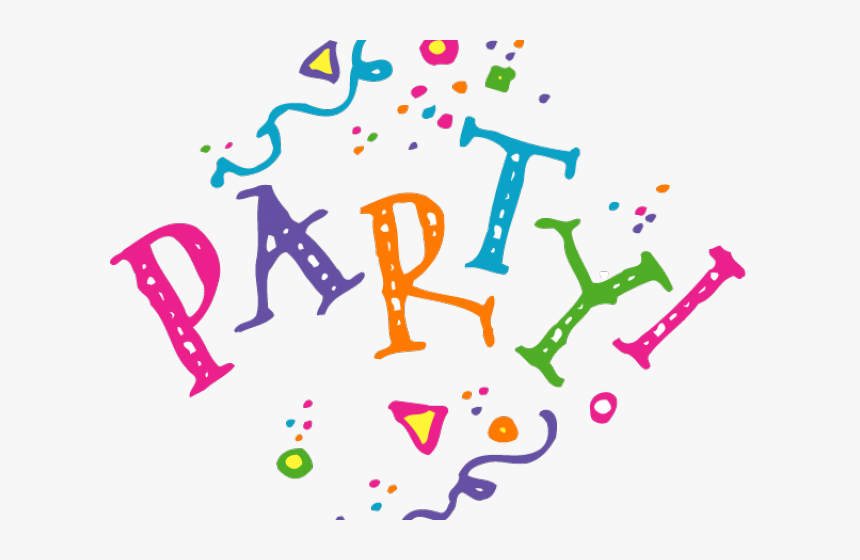 I had a vintage Duran Duran t-shirt listed on eBay and it was my turn to share my screen and Doug Smith, being a huge Duran Duran fan, said, "Don't think I don't see that Duran Duran t-shirt!" Then Clara Albornoz saw the listing and told me I needed to raise my price. She said, "Someone in L.A. will buy that and resell it for $500. That money should be yours!"
Doug then pointed out some keywords I should use. So, after the listing party, I added "Sing Blue Silver Tour" to my title, keywords, and my description and raised the price from $199.99 to $499.99 using the Update Feature in List Perfectly (I didn't delist, revise and relist, as I didn't want to lose any good SEO that I'd already built up with my listing). A couple of months later, the shirt sold for full price and went to Belgium. In my case, 2 of my very good friends reviewed my listing (many thanks to Doug and Clara!!!), I revised it and raised the price.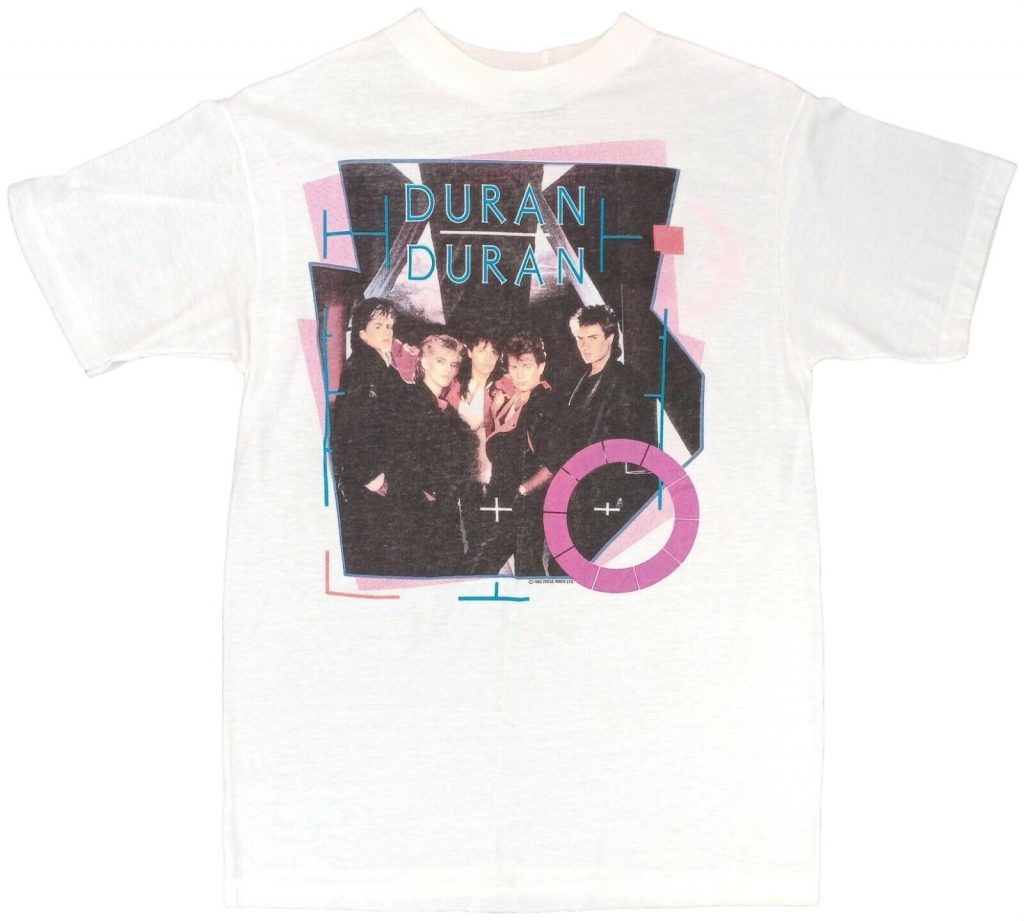 The moral of the story: don't race to the bottom and don't forget to review and revise your listings. If you would like to make it a fun task, get a few friends together and you can have your own listing party. Everyone can share their screens and you can help each other review, revise and raise prices. Doing it this way also brings in a variety of perspectives, input, and fresh ideas that everyone can use and learn from.