Have you seen the latest feature from List Perfectly? Check out the new pricing suggestion tool by List Perfectly powered by Google!
This new tool makes listing even easier by showing you the prices of related online listings.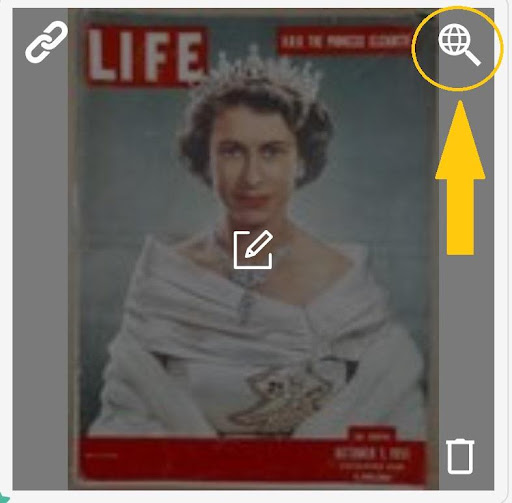 Just click on the globe magnifying glass in the upper right corner of your images in List Perfectly.
This will immediately take you to several visual matches of your image with corresponding prices.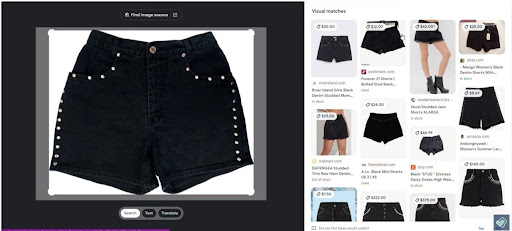 This new pricing suggestion tool will give you immediate access to comps and provide pricing guidance while you are listing. You can use this feature on any image in your List Perfectly catalog and with any type of item you are listing. It is also great for acquiring more information about your item like what keywords to use.
This feature is available to Pro Plan users.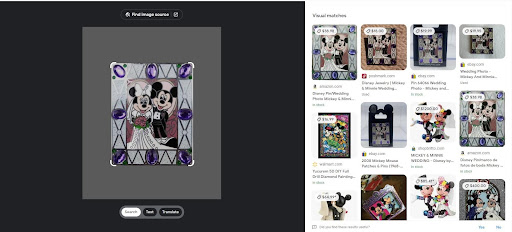 Check out this video to learn more about the new pricing suggestion tool by List Perfectly utilizing Google Lens!