Have the Poshmark Posh Live Show notifications been a bit much?
Do you wish you could turn them off?
Poshmark now gives you the option of turning off the notifications for Posh Shows.
Just go to your Poshmark account and click on your shop icon in the upper right of your screen. Then, select "Account Settings."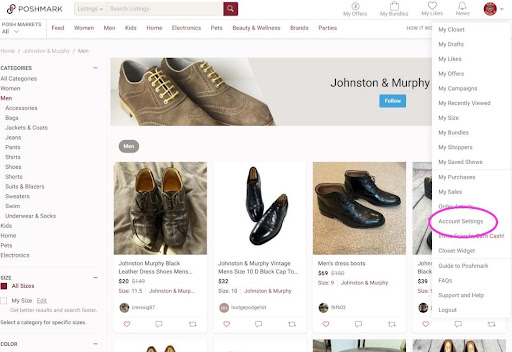 You will be taken to your Account Settings page where you'll click on "Notifications" on the left side of your screen.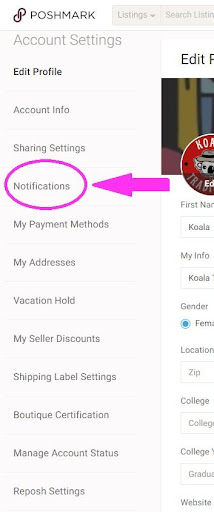 On the next screen, scroll to the bottom and you'll find the setting to turn off Posh Show notifications. Just toggle the button to the "off" position and you are ready to go!