Estimated reading time: 3 minutes
In the world of reselling, staying ahead of the curve is crucial to success. To stay informed about the latest trends, build valuable connections, and unlock new opportunities, attending industry events is a must. One such event that stands out is the BOSS Reseller Remix and List Perfectly is the main sponsor. In this blog, we will explore five compelling reasons why resellers should mark their calendars and not miss out on this exciting gathering.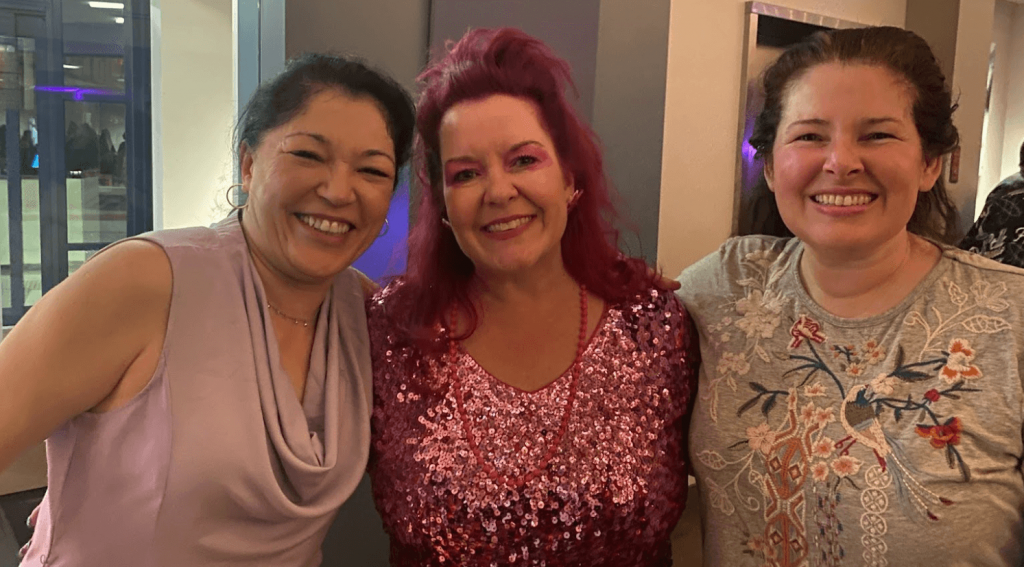 Networking opportunities
The BOSS Reseller Remix provides a unique platform for resellers to connect with like-minded individuals, industry experts, and potential partners. Building a strong network is essential for growth and success in any business, and this event offers a wealth of opportunities for collaboration and knowledge sharing. Whether you're a seasoned reseller or just starting out, networking at the BOSS Reseller Remix can open doors to new partnerships, mentorship, and valuable business connections. As this event is held in Las Vegas, there is even more opportunity for fun and shenanigans – what happens in Vegas stays in Vegas, even at a reseller conference!!
Insightful talks and panel discussions
One of the highlights of the BOSS Reseller Remix is its lineup of talks and panel discussions led by industry leaders. These sessions will cover a wide range of topics and will keep you inspired for the rest of the fourth quarter. Attending these sessions can offer valuable insights into the best practices and innovative approaches that can help resellers thrive in a competitive market. Learning from experienced professionals and staying up-to-date with industry trends can give resellers a competitive edge.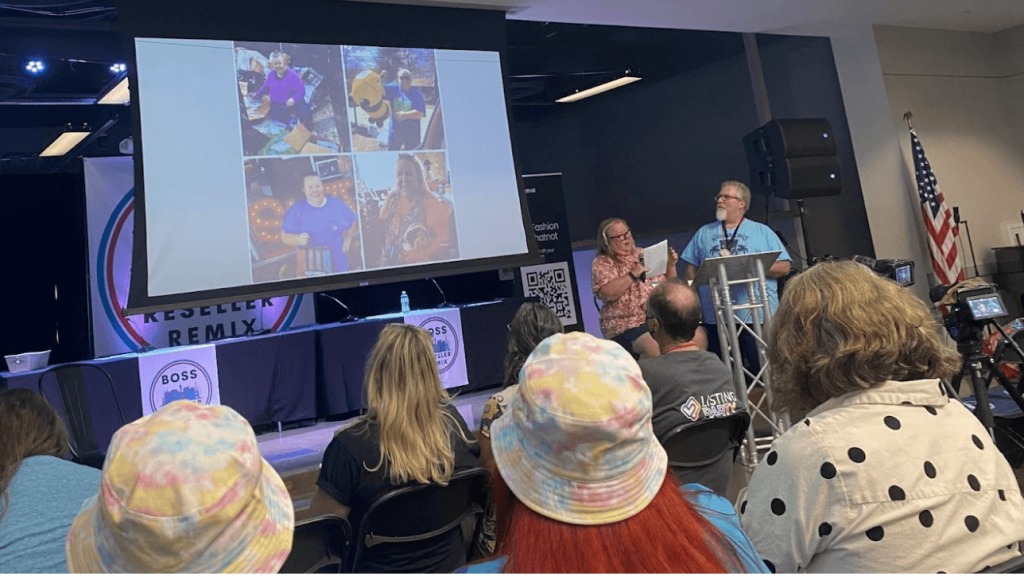 Inspirational keynote speakers
The BOSS Reseller Remix never fails to bring in inspiring keynote speakers who share their success stories, challenges, and strategies for growth. These industry experts provide valuable insights and motivation that can help resellers overcome obstacles, think outside the box, and take their businesses to the next level. Listening to these accomplished individuals can ignite creativity, fuel ambition, and inspire resellers to reach for their goals with renewed enthusiasm.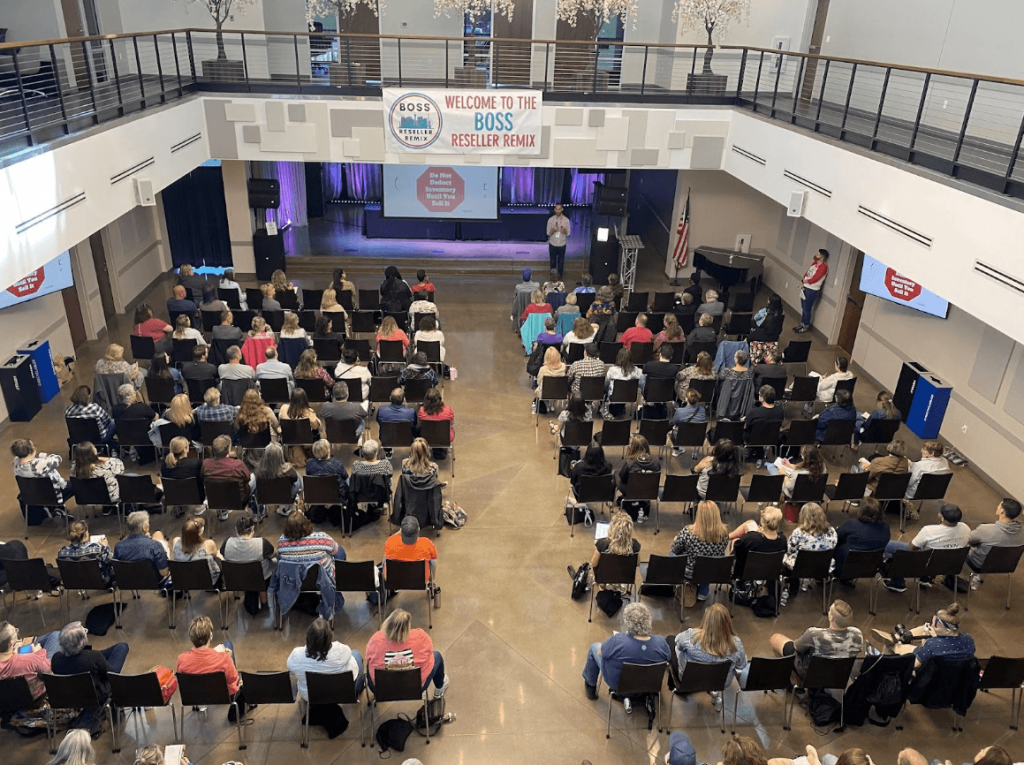 Friendship
Attending a reseller event provides a unique opportunity to connect with like-minded individuals within your own industry and establish meaningful friendships. What we do, for most of us, is a solo endeavor. Some may be lucky enough to have a partner who is interested, but we do not have traditional work colleagues. Making friends within your industry can foster collaboration and open doors to potential partnerships, but what it absolutely does is create a supportive network of individuals who understand the challenges and triumphs specific to reselling. Additionally, these friendships can offer a sense of camaraderie, providing emotional support and encouragement throughout your career journey. Attending reseller events, therefore, not only expands your professional network but also enhances your overall well-being by cultivating friendships with individuals who truly understand and appreciate your industry.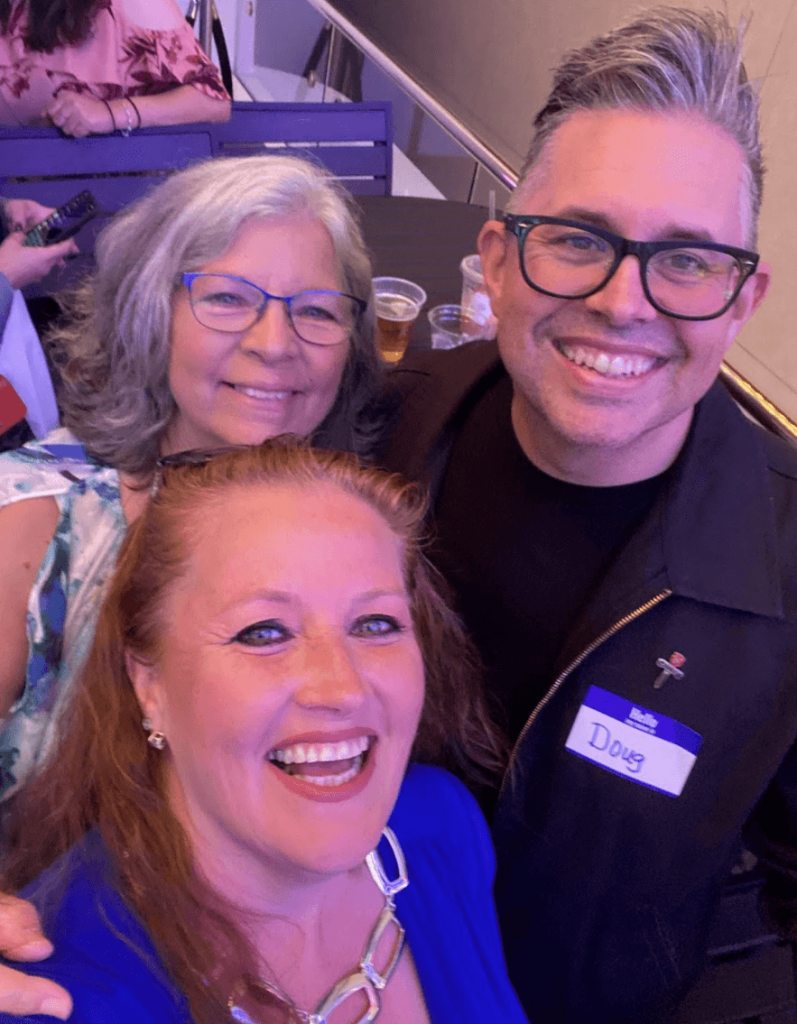 Elevate your game
Attending the BOSS Reseller Remix is a golden opportunity for resellers to elevate their game, gain valuable industry insights, forge new connections, and discover the latest products and solutions. This event offers a unique blend of networking, learning, and inspiration that can fuel resellers' growth and success. So, mark your calendar, pack your bags, and get ready to remix your reselling journey at the BOSS Reseller Remix!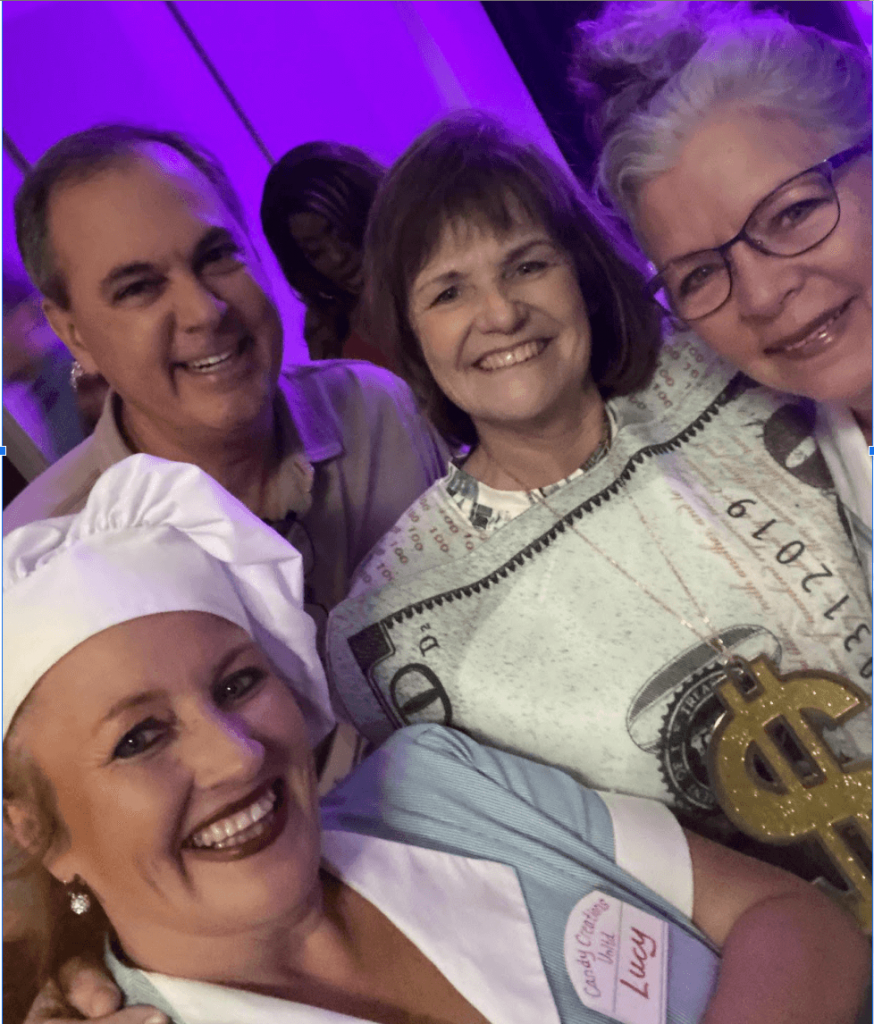 On a personal note, I have met many, many resellers who are now some of my best friends in the entire world. I have enjoyed myself at BOSS Reseller Remix more than I can ever explain, to be in a room of people who understand what you do and why is invaluable. The friendships I have made have had a large impact on my life.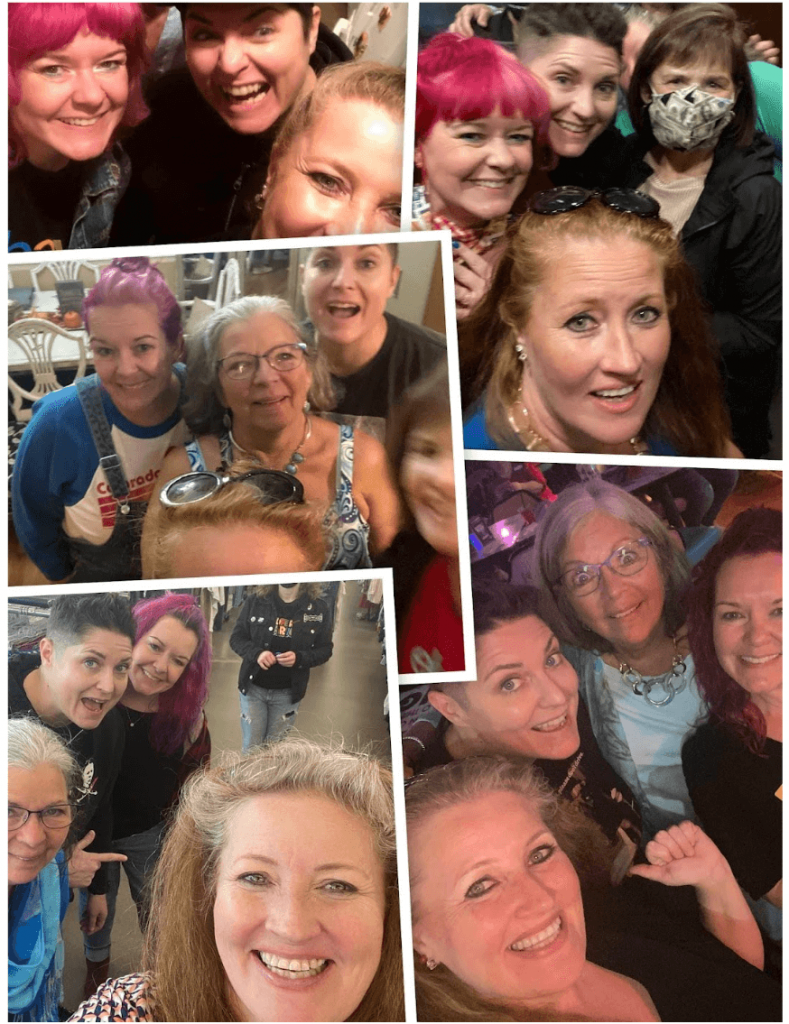 Now, what to say about Las Vegas…it's FUN! Even if you don't gamble or party, the atmosphere is infectious! Nothing will ever beat walking down Fremont St. with a big bunch of resellers!
I hope to see you there!
More information is at https://www.resellerremix.com/