Estimated reading time: 2 minutes
One of the first steps to listing an item on eBay is to build the title. Every word is like bait on the hook being thrown out into the eBay sea of shoppers. Each word is essential, and each word helps bring in different types of shoppers.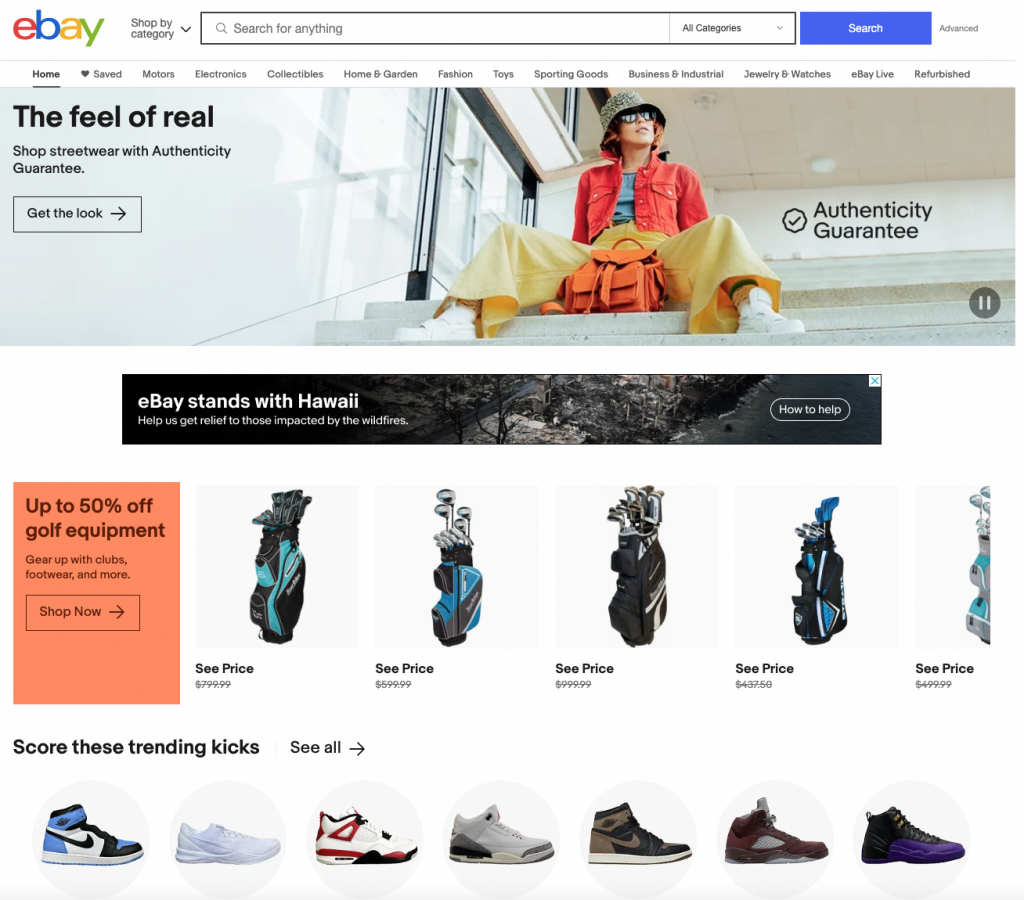 Two types of eBay shoppers
In my opinion, eBay has two basic types of shoppers: keyword shoppers and category shoppers.
The category shopper shops directly from the eBay category. The search engine shopper shops by typing in a few keywords into eBay's search bar.
Example: If I am looking for a size 9 wide shoe, I may type: Nike size 9W sneaker, or I may go directly to the women's athletic shoe category and narrow it down to my size and adjust the view to the lowest price first.
Keep in mind, with either search style, keyword, or category, promoted listings usually show up first.
When listing an item on eBay, the goal is to do as many things as possible to increase the odds of a sale. Take advantage of the 80 characters allowed on eBay. Think about each word being a piece of bait.
Example:
Nike Shoes Sneakers White Swoosh Size 9W 9 W Wide Width Women
List Perfectly's keyword suggestions
List Perfectly also makes suggestions for keywords in a few ways. One way is using the photo identifier tool. As mentioned by Kim Rose in her blog post "The New Pricing Suggestion Tool by List Perfectly Powered by Google- Check it Out!" when using this tool, you can also gain keyword suggestions based on other listings.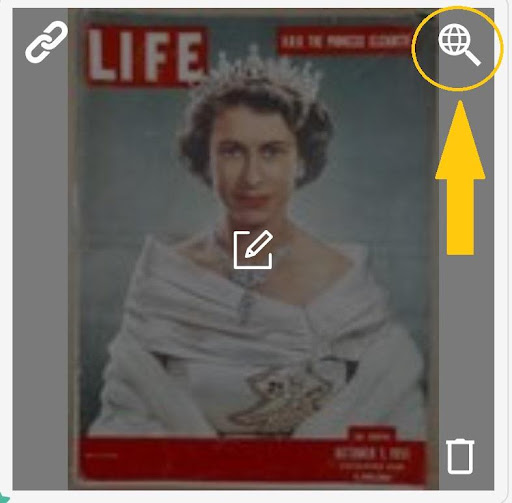 If you have the List Perfectly Pro Plan, take advantage of the words suggested by List Perfectly by clicking on the "Suggest Title" button next to "Show All Titles" button.

Keyword suggestions are also made under the "Keywords, Pricing, Quantity, SKU, UPC, COGS" section when building a listing in List Perfectly with the Pro Plan. Simply click on the button that reads "Suggest Keywords" and see if any of those suggestions will fit into the title.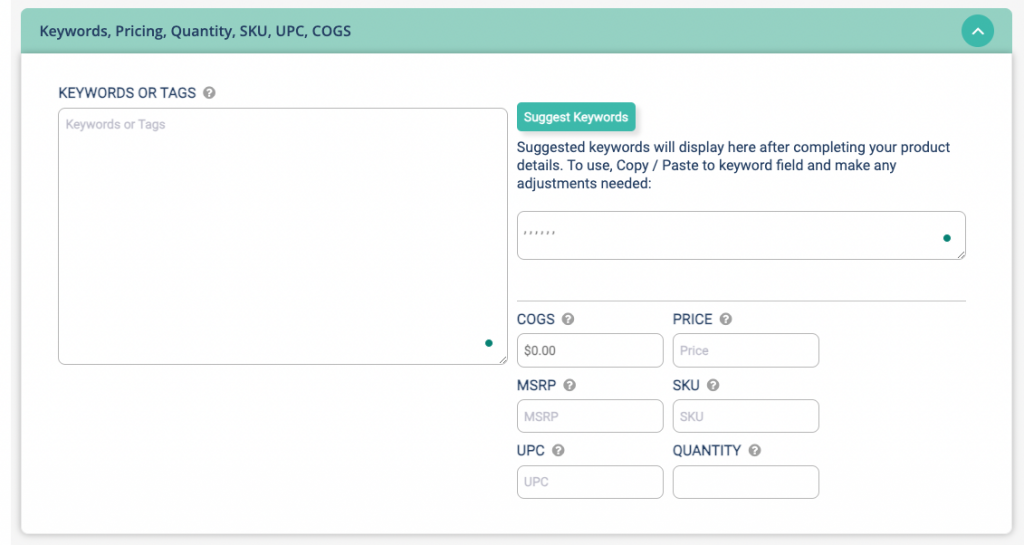 Review your title in List Perfectly
Also on List Perfectly, you can review how your title will appear across all platforms you sell on using the Pro Plan. This is very handy since a few marketplaces like Grailed do not allow as many characters in the tile as eBay.
Using all the suggestions will help you build the perfect title. You can take it or leave it, but do your best to insert the best fit for the item you're listing.

The title does not have to be a sentence. It doesn't even have to make sense, although it should have a friendly flow. Load up that title with those "magic" keywords, and watch the clicks, watchers, and sales start to grow!