Got cool items? List them now!
Do you have a really cool vintage Starter jacket you want to sell but think you should wait until September to list it? Did you find an awesome Freddy Krueger costume yesterday at a yard sale and just wish it was closer to Halloween so you could sell it? What about that Easter Bunny plushie you got at the thrift store last week?
If you have these types of items now, list them now.
Don't forget seasonal items
It might be summertime where you are but there are people who want to grab that The North Face puffer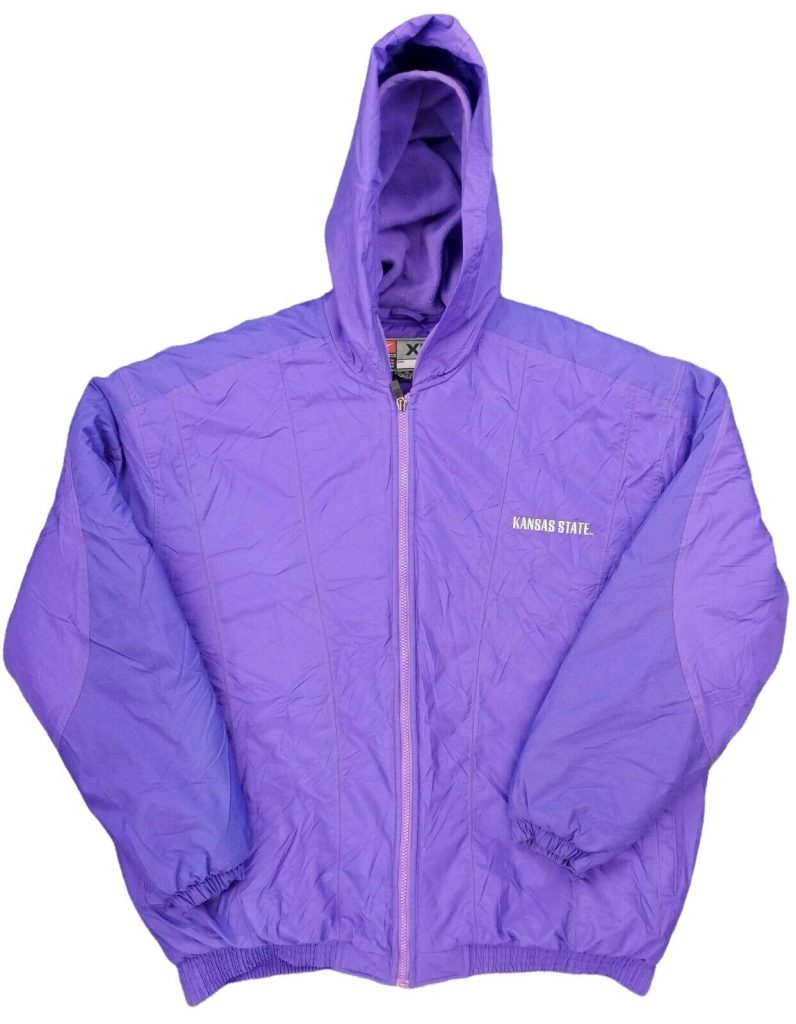 jacket so they can have it ready to wear when the temperatures start to drop. It's vice-versa as well because people shop for spring and summer clothing during the winter. If you plan on listing these items at some point anyway, why not now? They can't sell if they aren't listed and also, don't forget about international sales.
If you sell internationally, (and if you don't, well, that's for another blog post, LOL!) the seasons can be flip-flopped. If it's summer in Texas, it's winter in Australia so international sales are great for off-season clothing sales. Keep in mind that people travel all throughout the year too. Someone out there might want that bathing suit in December because they are flying to a warmer climate for vacation.
Don't worry about "out of season"
You should also not feel like you have to list these items for a lower price just because they are "out of season." Do not race to the bottom on your prices (you shouldn't race to the bottom on your prices on anything anyway, but that's for another post as well!). Just because it's July, don't list that Halloween décor for a cheaper price. Were you planning on listing that cool costume for $49.99 in October? List it right now for that same price.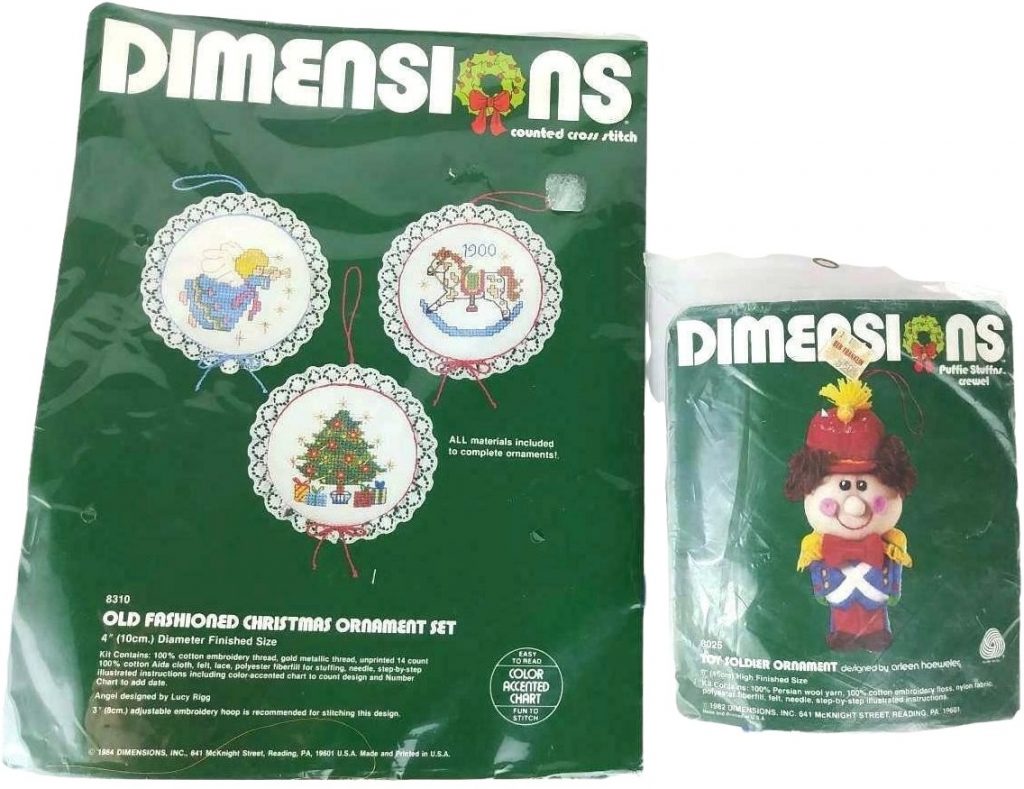 A great time to source for seasonal items is off season too. You will probably get it cheaper so don't pass up those great deals because you don't want to "sit on it" until you feel like you can list it. Get them now and list them now. There are a lot of collectors who are always searching for Christmas ornaments, Easter plushies or Halloween decorations and they buy these items all throughout the year.
Check out Spring and Summer yard sales
Spring and summer yard sales are a great place to find cheap winter clothing. A garage sale in July is a treasure trove for name-brand coats, jackets and ski-wear at great prices. People have cleaned out their closets and they want to move these items now. They don't want to have to bring them back in the house. They will price them low because they think there is no demand for a goose-down coat in July. However, they don't know what you know. You know you can list it now and get it out there in front of many sets of eyes and make a great profit.
Seasonal outfits sell well too

We also can't forget about seasonal outfits such as cocktail dresses. There are buyers who might be shopping for that perfect outfit for the Christmas party that they will be attending in a few months. The same thing goes for Christmas-themed neck ties and suit jackets. There are a lot of buyers who start shopping early so they can make sure that they get exactly what they want or they might even come across that one unique piece that they purchase right away so they don't miss out.
In a nutshell, anything sells anytime. We don't want to miss that opportunity for a sale so, seasonal or not, the time to list is now.